Smartphones are great as they offer you tons of features ranging from texting to calling, from connecting with your friends on social media sites to capturing your photos. There are a plethora of perks that you can enjoy by simply having a smartphone but at the same time, there are a few downsides of having a smartphone including the unwanted calls and texting.
Should I Answer? The Ultimate Call and Text Blocking App For Samsung Galaxy S7 | S8 | S9 | Note 9 | S10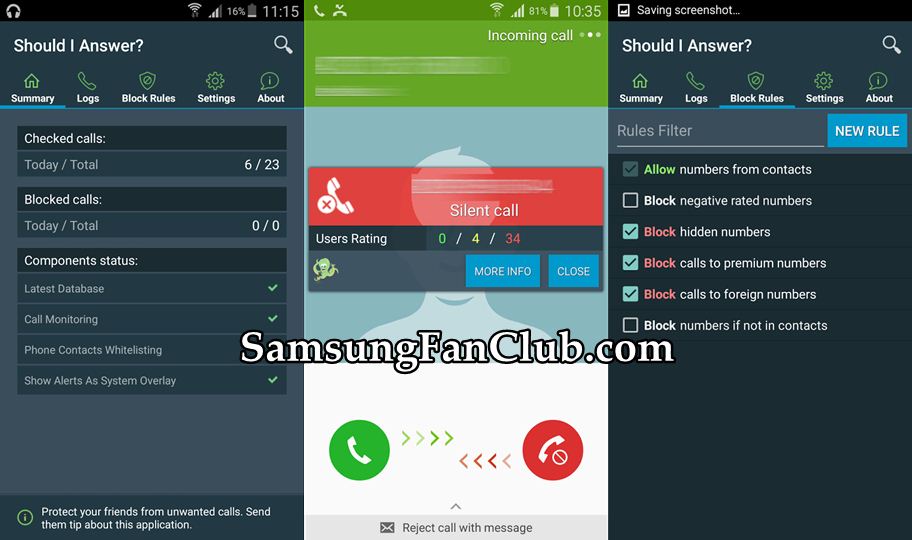 As a matter of fact, unwanted calls and texts are the serious problems that not only affect our productivity but also affects our mental health negatively. According to a survey conducted in the US last year, about 30 billion robocalls were recorded. Although the telecommunication agencies are trying to protect the consumers but that is not enough.