Bored of your own photos? Want to do something unique with your photos? Want to impress your friends and peers with something interesting and dramatic? If so, you have come to the right place. It is the time to do more with your photos using an application.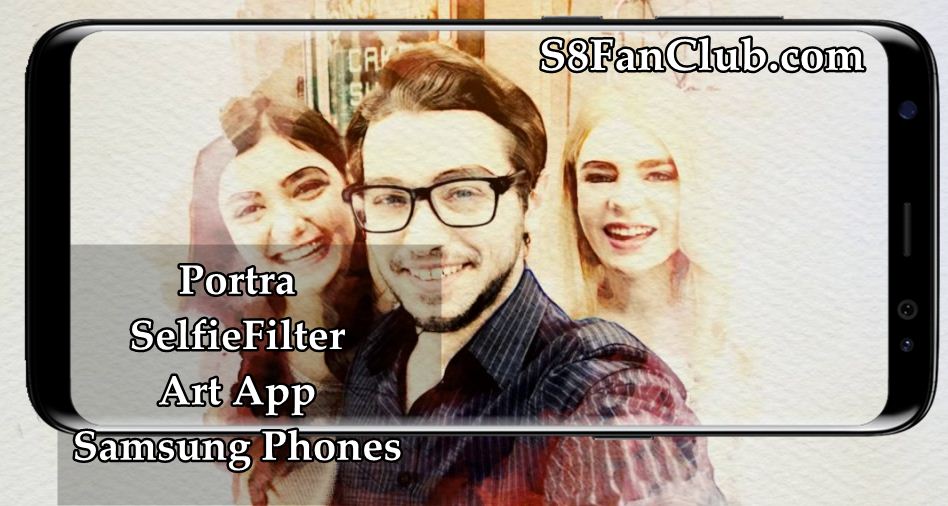 Yep. We are talking about Portra that is a similar app to that of Prisma but offers much more amazing art filters and features that you don't want to miss. Portra is a latest photo enhancing or photo editor app developed by Playlist Corporation that turns your simple photos into the pieces of art. So if you are interested in getting this app on your Samsung Galaxy S7 Edge or S8 Plus, check out what this app has to offer you.
The Key Features of Portra for Samsung Galaxy S7 Edge and S8 Plus
Sometimes, an app is just right that you cannot take your hands off of it. That is what happening to us while using Portra. The app offers multiple art themed filters to turn your pictures into dramatic portraits and the masterpieces of art. So here's what Portra has got:
1: Simple and Intuitive User Interface
The app comes with the amazing user interface allowing the users to enjoy different filters without any hassle. You can swipe between different filters to add on your photos and to make them a unique piece of art. And that's it.
2: 19 Classy Art Filters
From water colored filters to detailed sketches, you can choose from a variety of classy art filters to add on your pictures. The app Portra offers more than 19 classy filters that you can add to your pictures. The best part of this app is that new filters are being added in every update so that you can enjoy more and more filters every day.
3: Awesome Frames
Apart from classy art filters and simple user interface, the Portra app also comes with "add frame" feature as well to enhance the appeal of your art piece. Just like the art filters, the frames are also present in multiple options to choose from.
How does It work?
All you need to do is to import the picture you want to transform into an art piece from your gallery or take a picture in the Portra. Swipe to check the art filters and add the suitable filter you want to add to your picture. Remember each filter works differently for different pictures, and not all will give you the best results.
After adding the filter, you can also add a frame to your art piece. After getting your picture done, you can save it in your gallery to enjoy and share them with your friends and family whenever you want.
Download Portra Photo Art Filter App APK for Samsung Android
PORTRA - Turn your selfies into artworks
PORTRA photo art filter_2.0_S7FanClub.com.apk
PORTRA photo art filter_2.0_S7FanClub.com.apk
If you are interested in getting your pictures transformed into fascinating art masterpieces, Portra is the best thing to get. Head towards the Play Store in your Samsung Galaxy S7 Edge or S8 Plus and get it downloaded for the artistic pictures and filters.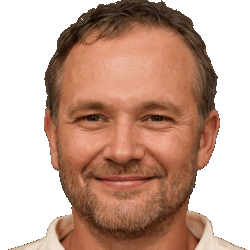 Latest posts by Frank Tyler
(see all)