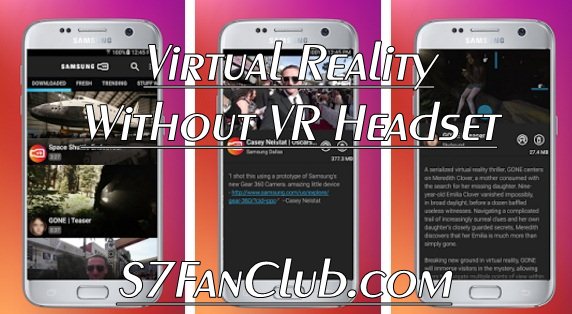 Now access Samsung Milk VR's amazing library of 360 degree on Samsung Galaxy S7 or Galaxy S7 Edge, immersive videos even when you don't have your Samsung Gear VR nearby. The Samsung Milk VR mobile app allows you to discover, search, download, and play 360 video content on your Samsung phone anytime and anywhere. Even download your favorite videos in the mobile app so they are ready for viewing the next time you use your Gear VR.
Features of Samsung Milk VR – Virtual Reality Without VR Headset
• Search or browse the ever expanding library of Samsung Milk VR 360 video content
• Play any video directly on your Samsung phone, even without your Gear VR headset
• Explore your 360 world either by moving your phone left/right or using touch navigation
• Download to play your videos in Gear VR for an even more immersive experience
Available on the Samsung Galaxy S7, Galaxy S7 edge, Galaxy Note 5, Galaxy S6, Galaxy S6 edge and Galaxy S6 edge+.
WHAT IS SAMSUNG MILK VR?
Samsung Milk VR is a premium virtual reality service on Gear VR. Samsung Milk VR delivers immersive 360-degree videos, with new content debuting daily from some of the biggest brands, entertainment companies and networks like Mountain Dew, the NBA, 20th Century Fox, and Skybound Entertainment.
Download Samsung Milk VR App For Galaxy S7 & Edge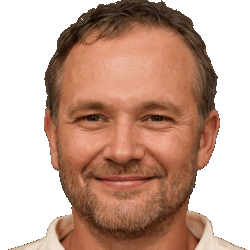 Latest posts by Frank Tyler
(see all)