As from the sources, it is purported that soon after the launch of Samsung galaxy S8, the device would be called for the update of software from Nougat 7.0 to 7.1. This information was turned into another leak for Galaxy S8 during the presentation event of the Samsung Galaxy S8. As known far, the OTA update is going to pop up in the Galaxy S8 phones just after the owners might power it and technically, this bigger release in the software update is going to launch in mid of May most probably.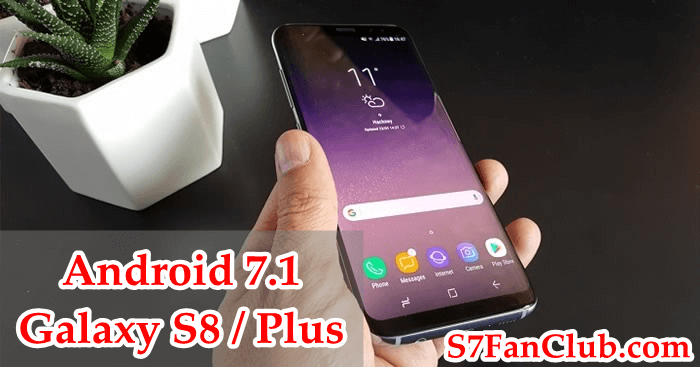 Samsung Galaxy S8 / Plus To Get Updated to Android 7.1 Software Update
With the extended screen and the awesome display on Samsung Galaxy S8, this technical boost in the software of the device is definitely going to be groundbreaking. Although the software would have the native layer of Nougat 7.0, but with the newer interface and renewed graphical look.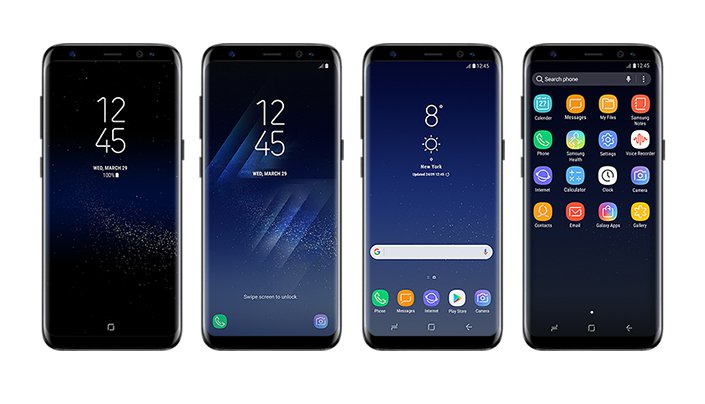 A significant clue for the update was received when we got the information that Samsung has blocked the Bixby button remapping in its OTA update. This means, the filtering is accurate and Samsung galaxy S8 and S8 Plus would do receive the software update nearly in the future.
Moreover, the latest update to the Samsung Health application has also tipped the updated plan for a rollout. This indicates that Samsung has already plans for the update in their new phones.
Well, if this news is true, it is a pretty good indication that users will get an update soon after they got their brand new device in their hands.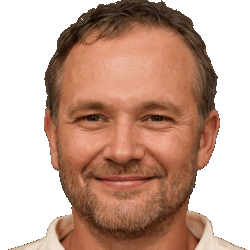 Latest posts by Frank Tyler
(see all)