As we already know that iPhone has started a trend of 3.5mm audio jack free phones, which means there will be no more 3.5mm audio jack in latest generation of smartphones. iPhone 7 and iPhone 7 Plus are the real life examples of smartphones without 3.5mm audio jack. If one company has already embraced this technology in order to make their devices more slimmer than before, and to provide better water resistance support, others will also continue to follow them.
Samsung To Remove 3.5mm Audio Jack From Galaxy S8
Samsung will probably release it's Galaxy S8 smartphone at MWC 2017 in February 2017, and there are chances that Samsung will try to make their latest device more slimmer and improve the water resistance levels. Though we aren't sure about this. This is just a speculation at the moment. Many people still love to use their 3.5mm based earphones.
Just in case, Samsung followed this trend, you will only have Type C USB port, which is many times faster than traditional charging port. You will have to either use USB Type C to 3.5mm Audio Jack Converter or you will have to have a look at Best Selling Bluetooth Earphones for Samsung Smartphones.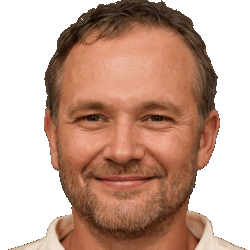 Latest posts by Frank Tyler
(see all)