You might already have heard about the Samsung's virtual assistant – Bixby. The Bixby in Samsung Galaxy S8 has given even a dedicated button that can perform tasks based on the users' instructions.
You might have read about our post that features how to remap the Galaxy S8's Bixby button. This topic was much trended on the internet and I think it to be very useful, as it can be used to remap the Bixby button to perform various other functions.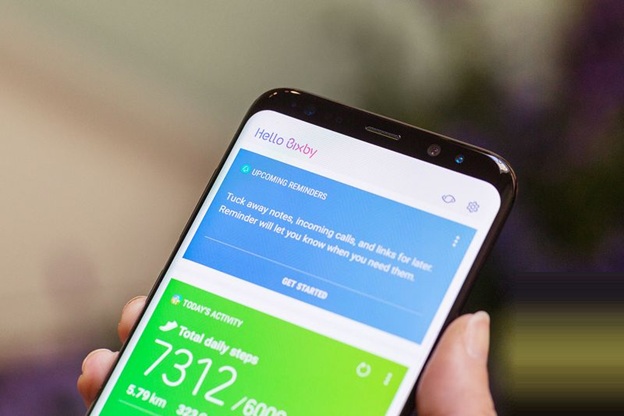 Samsung Had Blocked Galaxy S8 Remapping of Bixby Button
But unfortunately, according to the news coming from Samsung, the company has shut down remapping the Bixby button in its Galaxy S8 phones. Previously, the Bixby button was allowed to remap and to change its default function. But the latest Galaxy S8 firmware removes this possibility altogether.
This news was confirmed by the Samsung representative on Twitter as well. According to him, the company has removed the ability to remap the Bixby button. He added that a similar OTA update is expected to hit the Galaxy S8 phones in the near future that will block the remapping ability of the Samsung's virtual assistant to any other apps or even Google Assistant. Keeping this news in mind, this seems that Samsung was not happy with the remapping thing of their Bixby button and that is the reason why they have blocked the remapping it in a new OTA. Some developers have again gained access to remapping Bixby Button on Galaxy S8 / Plus, despite of being banned by Samsung.
So what do you think about the blockage of remapping Bixby button on Samsung Galaxy S8? Is it good or bad? Let us know your opinion in the comments section below!