No matter what, we all found ourselves in the situation where we need to have the information recalled once dictated over the phone. Whether it is the contact number of your friend or some address directions, it is often very difficult for us to search for a pen and piece of paper while we are on a phone.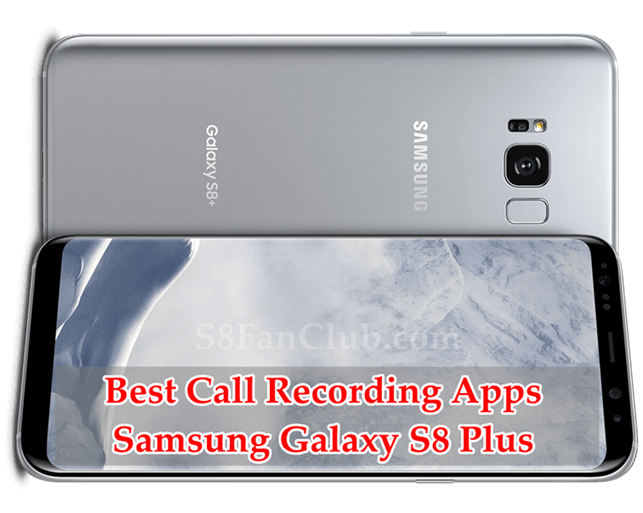 Regarding this, the Android app developers have developed a number of smartphone's call recording apps that are useful for the users. So have a look at the top 5 finalists that are up-to-date and do not require boot and do not beep while recording on your Samsung Galaxy S8 Plus.
Top 5 Call Recording Apps for Samsung Galaxy S8 Without Beep
1: Automatic Call Recorder App for Samsung Galaxy S8 Plus
Automatic call recorder is one of the best call recording apps for the Samsung Galaxy S8, with the downloads running into the millions. The app is well deserved as it offers a sleek design with lots of optimization options, with full functionality. Besides this, the app offers 3 default settings for automatic recording and the best part is that it is free to use. However, you can get some extra functions through premium version.
2: Call Recorder – ACR App for Samsung Galaxy S8 Plus
This comes as no surprise that Call Recorder ACR comes next on the list. The app offers tons of features including auto or manual call recording, password protection of the recordings, lots of recording formats, auto email, excluded numbers and Multi-select, delete, send. The app is completely free, but some features require the Pro version.
3: Call Recorder App for Samsung Galaxy S8 Plus
Another fine call recording application on the Play Store for Samsung Galaxy S8 is Call Recorder that features tons of excellent options for the users. The app also provides the delete recorded conversations, record calls automatically while calling, blocking of the calls listed to the automatic removal, marking recordings as important, search and many other features. The app is free to use and is very useful.
4: Smart Auto Call Recorder App for Samsung Galaxy S8 Plus
Next on the list is Smart Auto Call Recorder that is a free to use application with an excellent user interface. The app also offers different features, besides offering the call recording in a number of formats. File synchronization, auto delete rule set, record voice calls for selected numbers and tons of features come along with this app.
5: Super Call Recorder App for Samsung Galaxy S8 Plus
Record your call in real-time with this amazing call recording app. The app is free to use, but is really powerful and finest option for call recording. It offers automatic recording to mp3 format with built-in playback, export recording feature, sharing feature and much more.
These Call Recording Apps for Samsung Galaxy S8 Plus are truly functional. However, if these apps do not work, you need to check your phone as there are some phones that come with recording feature disabled for the rules. However, if you want to squeeze some extra information, you can enable this feature on your phone and get benefited from these call recording apps.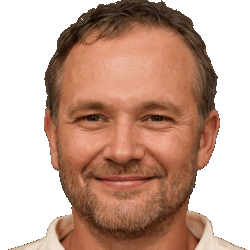 Latest posts by Frank Tyler
(see all)