Many times, you need the feel of automatic call recorder app on your Samsung Galaxy S10 smartphone and there are many reasons for this, the first reason being that you need some evidence while dealing with your customers, need to recall while training on the phone, interviewing someone or just wanting to get an important conversation on the table so that you can have reference for future. And in these situations, automatic call recording becomes a necessity.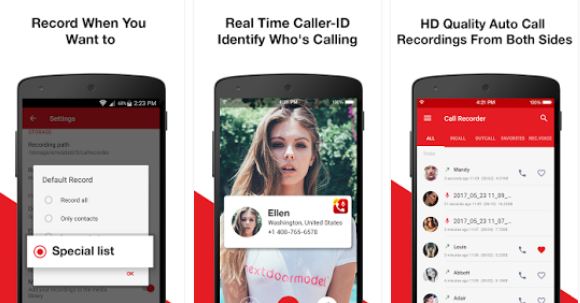 Although some of the smartphones come with the built-in call recording apps, but some like Samsung Galaxy S10 don't have the feature. Hence, you need to get the work done via getting an app. Fortunately, there are few best call recording apps on the Play Store for the very same purpose and we have sorted the best for you. Also check out List of Top 5 Best Call Recording Apps for Samsung Galaxy S10 Plus.
Automatic Call Recorder App ACR – The Best Call Recording App For Samsung Galaxy S10
Automatic Call Recorder App – ACR is probably the best call recording app on the Play Store and you can also get this free version app on your Samsung Galaxy S10 to get your call recording purpose done. The app is full of impressive and striking features that you definitely don't want to miss.
So here's what Automatic Call Recorder App – ACR features:
1: Functional with Lots of Recording Formats
So here the first and the most important feature that you need. Automatic Call Recorder App – ACR is the most functional app on the Play Store that can record each and every call on your smartphone, once downloaded. The app will record the calls with the phone numbers and in a variety of formats. Whether you want to record the call in mp4 format or in the wav version, the Call Recorder – ACR has got you covered.
2: Auto Delete Old Recording
You don't want the old recording mess with your new ones? Automatic Call Recorder App – ACR got it and features the auto delete old recording option through which all the old recording can get automatically deleted without letting you know. Cool, isn't it?
3: Mark as Important
Don't want some important old recordings to delete automatically? Automatic Call Recorder – ACR has got you covered here as well with its mark as an important feature. Mark all your important old recording as important that you don't want to be deleted and access them whenever you want.
4: Excluded Numbers
If you don't want to record the calls for a specific phone number, exclude that number or contact from the list of ACR and the calls won't be recorded. How simple!
5: Well- Designed Interface
The best part of the ACR is that it offers the very well-designed user interface and everything is so manageable that even a newbie can handle the app gracefully. Intuitive controls and the automatic features of the app makes it best on the Play Store.
Download Automatic Call Recorder – ACR App APK for Samsung Android
Call_Recorder_ACR_26.1_S7FanClub.com.apk
Call_Recorder_ACR_26.1_S7FanClub.com.apk
Not only this, the app has lot more to offer. Get the automatic call recorder app from Play Store by following the links given above and discover its other amazing features right now.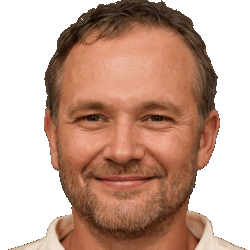 Latest posts by Frank Tyler
(see all)