When it comes to Multiplayer Online Battle Arenas for smartphones, there is quite a good collection that comes out. After Vainglory and Ace of Arenas, Titan Brawl is another MOBA that comes in the list of the gamers owning good taste in action.
Titan Brawl Action Game For Samsung Galaxy Phones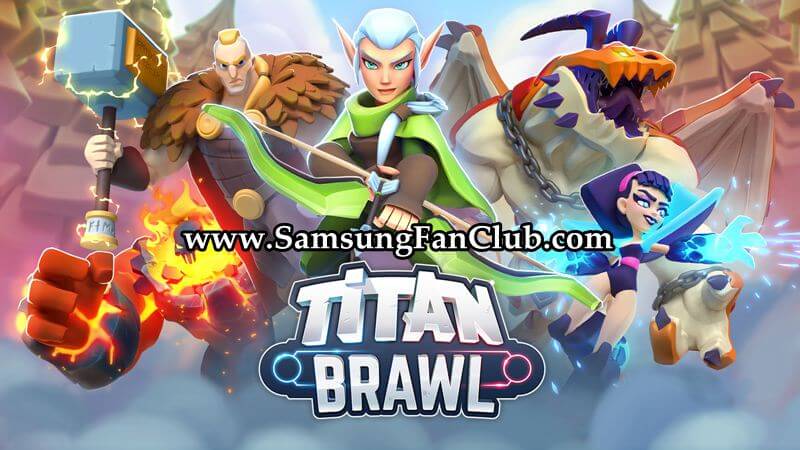 So, if you are one of those action lovers out there, here we go with another action game that you can enjoy on your Samsung Galaxy S7 Edge and S8 Plus.
Just like the other MOBAs on the smartphone, the Titan Brawl is a standard action game comprising of different fighting arenas, fighting skills and strategies for the gamers to learn and win. However, the thing that makes Titan Brawls a unique one is its 3-minute matches, limited lanes and only a handful of heroes. Instead of controlling your champion, you basically have two lanes to run down one of them.
Not only this, the game offers a really clean and decent fight that you don't want to miss. So here what you can get from Titan Brawl on your Samsung Galaxy S7 Edge and S8 Plus.
1: A Nice Clean Fight
As mentioned, the game offers a really nice and clean fight that other MOBAs definitely lacks. You will need to adopt different strategies for the different champion, in order to win and that is all the strategy to win this game. All you need is to control who goes where and at what time and this control will let you win.
2: Characters' Own Special Ability
Each champion or character in the Titan Brawl has its own special ability to perform in the arena and that can turn the tide of the battle. You can learn these special abilities of each character to show your opponents who the real boss is.
3: Awesome Collectable Champions
Although unlike Ace of Arenas and Vainglory, there is is not a massive collection of characters to choose from, however, the Titan Brawl offers an awesome yet quality collection of the champions featuring strategy skills to crush their opponents and climb the league. So choose your champion wisely for each arena and destroy your enemy.
4: Real Time Championships
Titan Brawl also allows the players to assemble a team of intergalactic brawlers from ex-military mercs to ancient gods and compete with the other real-time champions. This will help you test your skills and level up to build the ultimate combat crew.
5: Campaign Mode
There is also a campaign mode adding to the gaming experience of the gamers. The campaign mode is pretty straightforward with the AI offering more than 30 challenges to complete. There are different competitions within the campaign mode that you have to level up in order to keep going.
Download Titan Brawl Action Game For Samsung Galaxy S7 Edge | S8+ | S9+
https://youtu.be/QL6WCBZkBxU
Titan_Brawl_2.9.5_samsungfanclub.com.apk
Titan_Brawl_2.9.5_samsungfanclub.com.apk
Moreover, the game is lovely as well, when it comes to its graphical representation. It is bright, vibrant, cheerful and offers amazing animations, making it a MUST TRY! So get it on your Samsung Galaxy S7 Edge and S8 Plus right now.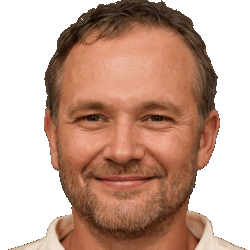 Latest posts by Frank Tyler
(see all)