When it comes to sending and receiving payments using the network, PayPal is the first thing that comes to mind. You would simply ask for the PayPal account from the other party to get the transactions done and that too, effortlessly and with minimal transaction costs.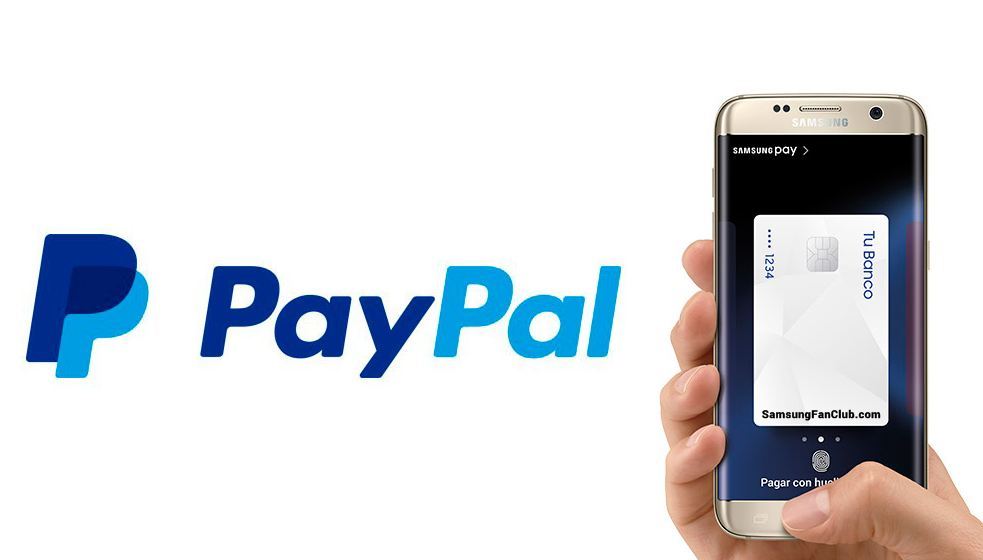 Although, now you have many other such peer-to-peer money transfer services, but what makes PayPal the best is its number of perks including lax sending limits, protection and the ease of transfer. So that justifies it exactly why PayPal is perfect for all your transaction needs.
PayPal Cash App for Samsung Galaxy S7 | S8 | S9 | Note 8 | S10
Being the Pioneer of online payments, PayPal offers an amazing mobile application that can help the PayPal users to get all their transaction business done using their smartphone. The app allows the users to relish numerous features while enjoying a simplified experience in order to receive and send money peer-to-peer.
Not only this, the app also offers tons of other perks to the PayPal users so that they don't have to go to the bank to make transactions and payments. Here are the key features of the PayPal app:
1: Make Transactions to Anyone For Free
Okay, the biggest perk of getting the PayPal cash app – you can send money to friends or family in the States conveniently and that too free of cost using your PayPal account. That means, no transaction costs and no hidden charges. Settle up for the share of your bill and send it without any transaction fees.
2: Pay Anywhere Using PayPal Cash App
You don't have to carry cash anymore while shopping when you have a PayPal cash app installed on your Samsung Galaxy or any other Android device. Yep, you have heard it right. With PayPal cash account, you can pay for any goods you buy, anywhere all across the globe. Just be sure to select Goods and Services when you're composing your money request. Once that's done, your purchase will be covered by PayPal's buyer protection policy, which offers refunds for defective, missing or fraudulent goods.
3: Keep Your Information Private and Protected
Another highlight of the app is that it offers you a total peace of mind while offering fool-proof protection and privacy to your financial information. The app is designed with the latest encryption technology that monitors your transactions – 24/7, ensure protection from fraud and a number of security features. Isn't it great?
4: 100% Secure
The developers of the app know security is the most important feature and that is the reason the PayPal cash app comes with the amazing security features. The app offers two-factor authentication and fingerprint scan to login so that no one can access your account without you knowing.
Download PayPal App for Samsung Galaxy Mobile Phones
Send and Receive Money with the Improved PayPal App
In other words, PayPal mobile app for Samsung Mobile Phones makes it even easier to send and receive payments from all across the globe. All you need is to have a PayPal account and a smartphone. Please make sure to download the PayPal mobile app only from Google Play Store, as downloading the APK from somewhere else can be very risky.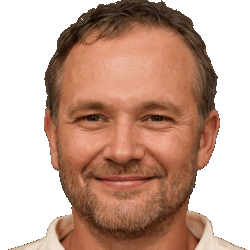 Latest posts by Frank Tyler
(see all)