Brick breaking genre is decades old and that justifies the presence of tons of brick breaking games on the Play Store. Not only this genre is old but, it is extremely one of the famous games among the gamers when it comes to gaming.
The history of brick breaking games root to Atari's Breakout that hit the runway in the mid-1970s. Fortunately, the genre is not gone with Atari but we have generations of clones and homages on the Play Store for our Samsung Galaxy S7 | S8 | S9 | Note 8.
Looking for an excellent brick breaking game for your Android device? Hear us out.
Brick Breaker Star: Space King – Ultimate Brick Breaking Game for Samsung Galaxy S7 | S8 | S9 | Note 8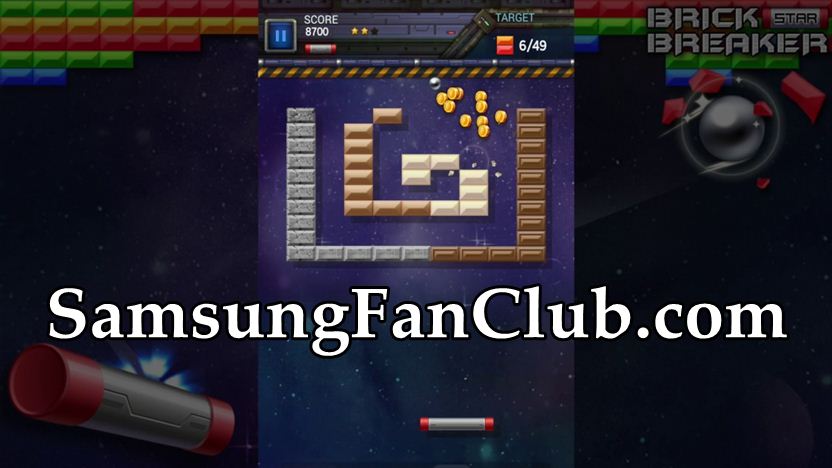 So Brick Breaking Star: Space King is one of the clones and homages of brick breaking games on the Play Store by Springcomes. The game is typically offering the brick breaking theme with tons of enhancements and tweaks that you will love to discover.
The game starts with the bouncing metal ball on the plank that is trying to break the different colored bricks in the spacious background. Most of the bricks, in order to increase difficulty and interest, are present in an awkward position and arrangement, making it hard for the ball to break them. The player must have an ideal angle to break those bricks and to get further in the game.
Besides this, the game offers tons of other interesting features that will make you fall in love with it. Here are a few mentioned.
1: Hundreds of Stages
Want5 to play an interesting and never-ending game? You have come to the right place. Brick Breaker Star: Space King offers hundreds of levels with increasing difficulty and varied challenges that will keep you glued to the screen of your mobile phone for hours, without even realizing.
2: Various Missions
Springcomes games know even breaking bricks with a metal ball can get tedious and boring. So they have featured the game with the tons of missions and challenges that will never make you feel bored while playing. Yep, Brick Breaker Star: Space King comes with a multitude of challenges that you have to complete while breaking the bricks. Cool, isn't it?
3: Light in Weight
You don't have to spare GBs of memory to download and enjoy this game. The best part of the Brick Breaker Star: Space King is that it is hardly 20M in size and will never heat up your phone. It is literally light in weight that will make you enjoy the ultimate brick breaking experience on your mobile phone like never before.
Download Brick Breaker Star: Space King Game for Samsung Galaxy Mobile Phones
[mobile game] Brick Breaker Star

com.lt.latte.brick_samsungfanclub.com.apk
com.lt.latte.brick_samsungfanclub.com.apk
Not only this, the game also supports a multitude of languages for players all across the globe. So don't let your language hinder your fun. Download this ultimate brick breaking game on your smartphone and become the Space King.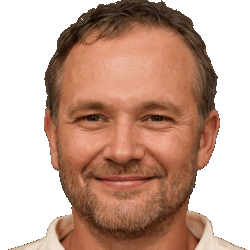 Latest posts by Frank Tyler
(see all)