A cup of coffee or a cup of joy is synonymous to most of the people. To some, it gives the superpowers and to some, it is a liquid hug to their brain. To some coffee is the thing all they need. And if you are one of those enthusiasts for the coffee, you should continue to be. Samsung has understood the need of coffee for your day start and that is the reason why it has extended the Bixby capability to offer you a caffeine fix. All you need is to give your assistant a voice command like "Bixby, order coffee from Starbucks" and you are done. Wondering what we are talking about?
How does Bixby Work to Order Coffee from Starbucks?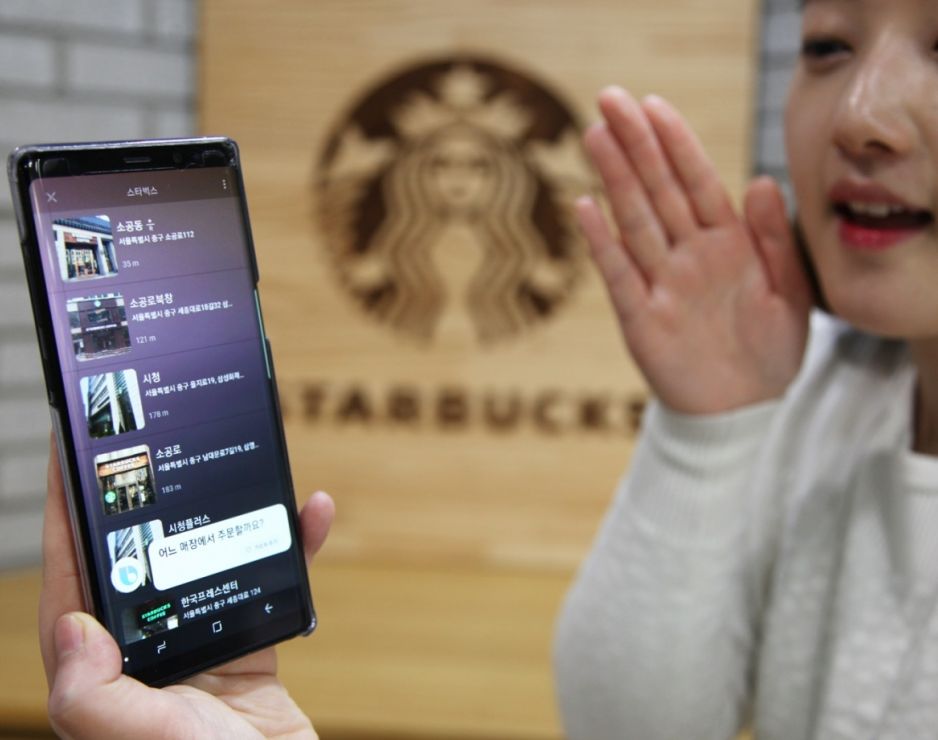 Well, the technology of our present age has provided us with every possible solution that can make our lives easier than ever before. Whether it is about paying bills by sitting at home or purchasing your grocery and other necessary items, whether it is about shopping online or ordering coffee. Yep, you have heard it right. Samsung recently announced the great news for all the caffeine freaks out there. According to the company, you can all order coffee and other menu items from Starbucks in South Korea.
Just like other commands that you order Bixby – the Samsung's Virtual Assistant, you can now give it relevant voice commands and it will go ahead and order what you want from the coffee chain, thanks to Samsung for linking Bixby to Starbucks Korea's mobile order and payment app Siren Order. This is the very first time when Samsung Bixby has supported some mobile ordering and payment system since it has been launched and hopefully it won't be the last. According to the Starbucks Korea CEO, Lee Suk-Gu, they are indeed looking forward to offering more digital innovations like this and in a country where mobile technology is advanced, we can expect more over the next few months.
Technically, the ordering experience via Bixby has been designed to replicate the in-store ordering experience with a barista. The users can talk like if they are ordering something live, sitting at some coffee shop and even as for items such as extra whipping cream and more syrup. All this takes a minutes or less and Bixby will then simply move from order to payment without requiring the user to install any additional apps.
Although this functionality is only available now in South Korea for the users using Samsung flagship devices compatible with Bixby Assistant. However, we hope that Samsung will offer the similar collaboration with other food and beverage chains for the users all across the globe.
What do you think of Samsung extending the Bixby's capabilities? Also check out Voice Commands for Samsung Bixby. Would you like to see such integrations being rolled out for other food chains as well? Share your thoughts with us in the comments section below!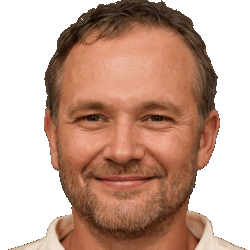 Latest posts by Frank Tyler
(see all)