Although you might be looking to taste the flavors of Android Oreo on your smartphone, but the technology is always ahead of you. Just after a few months of the launch of Android Oreo, Google has cracked the lid on the next version of Android called Android P.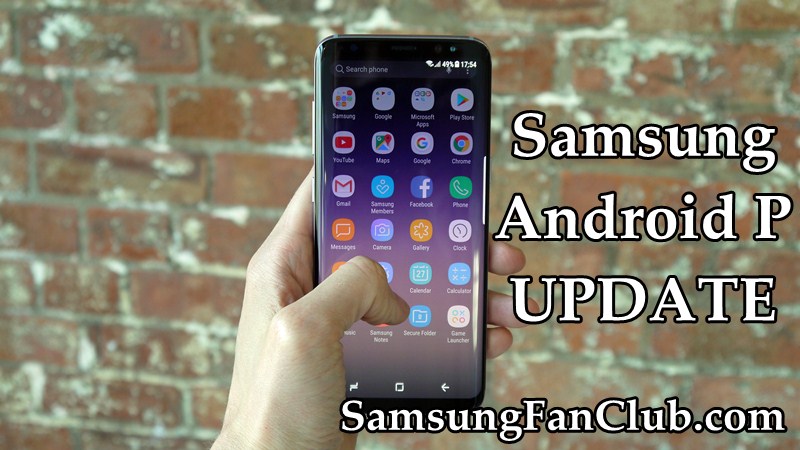 Android P 9.0 Software Update for Samsung Flagship Smartphones
The update is available for the developers so that they can peek inside and prepare their games and applications for all the new features coming our way later this year. You can Download Android Oreo Stock ROM for Samsung Galaxy S8 | S8 Plus.
While the update is not available for your devices, still, there are lots of its interesting features that has got us excited. A few of them includes:
Indoor Positioning
Improved Notifications
Tripled Privacy
Support for Multi-cameras
Support for Dat Notch
Picture-in-Picture for every app
Optimized interface for tablets
Increased Customization
Movable search bar and date widgets
Faster than ever
Apart from these visible improvements, there are also many tweaks that you will notice quite after using it a lot. This includes the sharper text, more color in menus, touched up transition animations and some stuff have also been moved. The interface of this update gives a more fresh and new look. Not only this, ambient display have also been overhauled.
So when you can get the flavors of this next Android on your Samsung Galaxy S8 Plus and S9 Plus?
Google Android P Release Date
As the first preview of this hot update for Android devices was brought earlier this month. We expect the cadence of beta updates to hit every few months until the final version lands in August 2018.
Of course, the first devices to get the Android P update would be Google phones including the Google Pixel, Google Pixel XL, Google Pixel 2 and Google Pixel 2 XL. Also, it is likely to make its retail debut in the Google Pixel 3 nearing the year's end.
Which Devices can Install Android P Update?
For every Android device out there, there are three options possible for Android P Update. These are:
The update is available
The update is not yet available, but the manufacturer has confirmed that it will be
The update has not been confirmed, but we think that it is probable.
Android P  9.0 Update for Samsung Galaxy S8 Plus and S9 Plus
Although both the phones show "Probable" status in its update section, however, we are hopeful that the Android P update will be launched on both the devices very soon. It is possible that the Samsung Galaxy S8 Plus will get the update later than the Samsung Galaxy S9 Plus, because of the fact that Samsung Galaxy S9 Plus comes packing in Project Treble.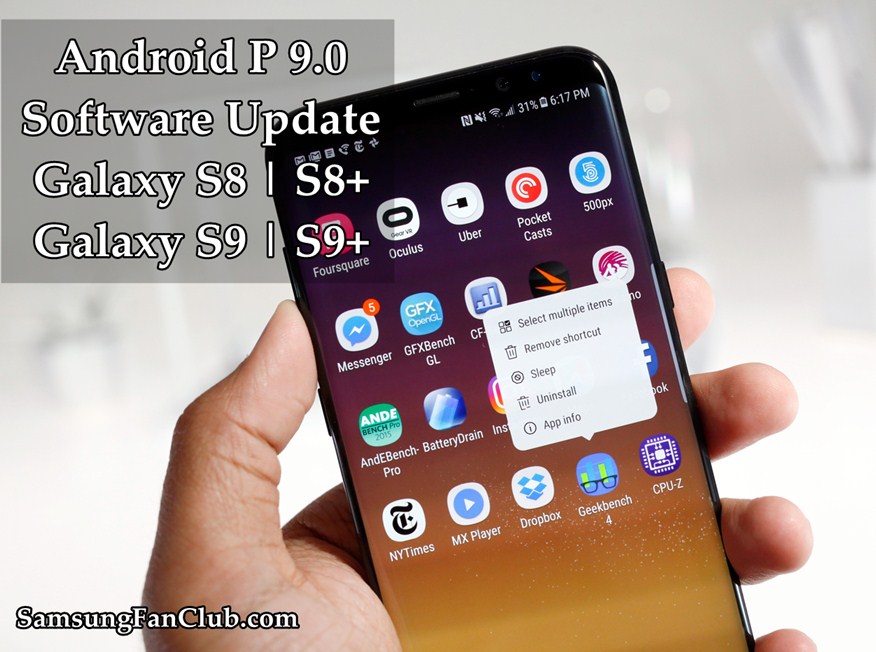 According to a source, Samsung Galaxy S9 Plus comes in Project Treble that is a new initiative which means phone manufacturers can update to the latest operating system much faster than before. As a result, the new Android P update, and following Q release, should come to the Samsung Galaxy S9 sooner.
What do you think of the Android P update to be made available for Samsung Galaxy Phones? Do let us know your thoughts!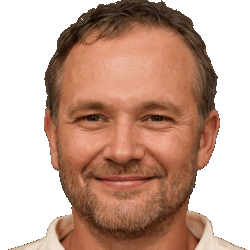 Latest posts by Frank Tyler
(see all)