Face it, Samsung Galaxy S8 and S8+ have now become the most awaited phones of the year. Although, we are expecting iPhone X later the year, but as Samsung is always the one to start the tech ye, so Android maniacs are looking for the market availability of Galaxy S8 and S8+ anxiously.
No Production Delays for Samsung Galaxy S8
But it seemed previously that Samsung had run into some kinds of production issues that made rumors suggesting the delay in the launch of the South Korean Giant. The rumors were made partially due to the constraints regarding the inclusion of new chip – Snapdragon 835 into the phone. But according to the recent report from the officials of Samsung, it seemed that this chip case is no longer the case.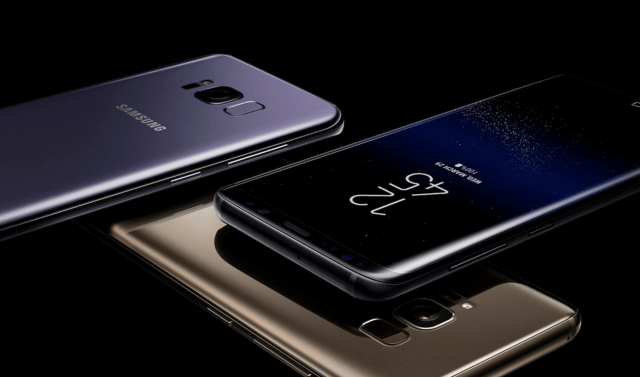 The press briefing of the Samsung Mobiles Business Chief, DJ Koh, made it clear that Samsung would have a plenty of stock to be sold in the market. According to him, "We set the initial supply of Galaxy S8 double the Galaxy S7. Since we are preparing the supply without difficulty, there will be no issue of supply delay."
This should be the case with the Samsung Company, as they want to surpass the sales of the previous version of Samsung Galaxy – S7 and S7 Edge. Starting with the double amount of the units in the market would only be the right decision to make by the Samsung Company.
As the press briefing of DJ Koh is considered to be the official announcement from the Samsung, it is therefore, a good news for all the Galaxy enthusiasts out there. Samsung Galaxy S8 would not be subjected to any kind of the production delays, as it was rumored.
Further to make his point clear, DJ Koh shared that "Samsung is currently preparing about 20 million units of the Galaxy S8". From other sources, we have found that Samsung will be preparing more than 46 million units this year, that will give tough competition to the S8's predecessor – Galaxy S7 and S7 Edge.
This is it for the production delays of Samsung Galaxy S8 for now. But we will definitely by keeping a close eye on the activities of Samsung.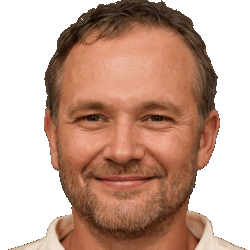 Latest posts by Frank Tyler
(see all)