Gaming is the one best feature that allows the smartphone users to kill their boredom with something exciting. If you are an action freak and want something action-packed on your Samsung Galaxy S7 Edge, S8 Plus or S9 Plus, you have come to the right place. The game which we are going to review for you will offer you some serious action that you don't want to miss.
Become an Ultimate Robot Fighting Champion with Iron Kill: Robot Games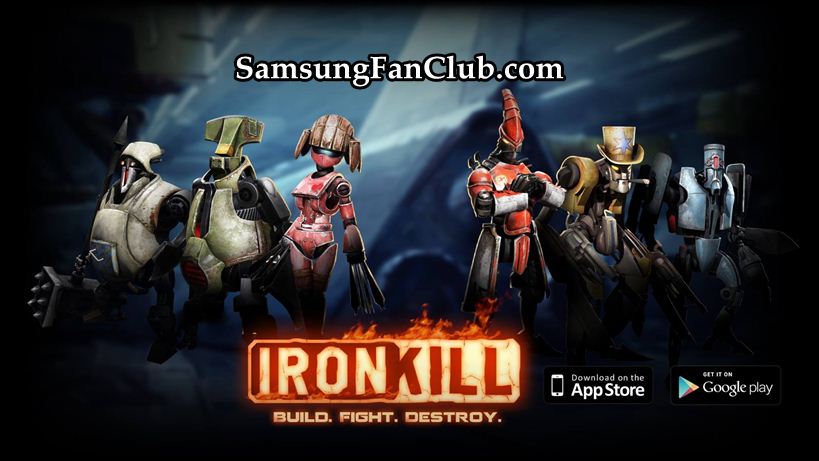 So fasten your seatbelts, ladies, and gentlemen and get Iron Kill: Robot Games APK for your Samsung Galaxy S7 Edge and S8 Plus.
From the Play Motion developers, Iron Kill: Robot Games is the ultimate action game that boils down to combat. The gameplay is easy and initial run is the tutorial of sorts that will help the players to understand the game physics with the introduction of massive robot collection. Just like other fighting games, this game also follows the rule of depleting other's life bar to win. Just like in Angry Birds, the winning is ranked by with a star system and payouts are given.
The game offers lots of great features and playing modes, that includes:
1: Massive Robot Collection
First thing first: You cannot fight without a great machine and for this, the game has offered a massive collection of cool and mighty machines to select from. You can build your own legendary fighters from 35 mean metal machines in order to show your opponents who the real boss is.
2: Unleash Real Devastating Moves
Every robot and ever mean machine has got its own moves and attacks. You need to unleash different moves and attack to defeat your opponent. You can perform a wide range of fighting tactics and unique moves including critical strike, stun, shock shield etc. to turn the odds in your favor.
3: Upgrade your Robots
You can win, upgrade and equip your battlebots to enhance their attacking quality and attack skills. This will help you to boost the power of your machines so that they can perform better while in the combat and dominate in the real fight of champions.
4: Fight with Real World Players
PvP multiplayer Robot Fights allows the players to fight and win against the real world players. You can challenge your friends with some drinks off for the best gaming experience ever.
5: Stunning 3D Graphics
You cannot resist to indulge yourself in the realistic stunning 3D graphics. The game offers no less than 7 different real looking arenas for the fight in order to hold the deadly robot wars and combat between the 35 different real robots. The real animations and stunning graphics will make you forget your surroundings.
Download Iron Kill Robot Games for Samsung Galaxy S7 Edge | S8 Plus | S9 Plus
Iron_Kill_Robot_Games_1.9.171_samsungfanclub.com.apk
Iron_Kill_Robot_Games_1.9.171_samsungfanclub.com.apk
So what are you waiting for? If you want to enjoy the ultimate robot fighting experience by sitting at your home, Iron Kill: Robot Games is the best thing you can have on your Samsung Galaxy S7 Edge, S8 Plus & S9 Plus.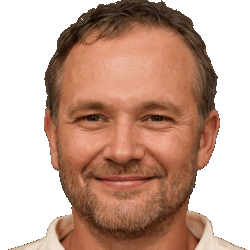 Latest posts by Frank Tyler
(see all)