If action is your thing, you have come to the right place. We are going to take you to the game full of action that suits your temperament. Yes, you have got us right, we are talking about Tekken HD that is now available for Samsung Galaxy S7 / S8 / Note 8 to offer all the action lovers everything they crave for. Make sure to check out Best Wireless Game Controllers to Play this awesome game.
As a matter of fact, the game has been there for years and has survived to remain the best fighting game for PC. Considering the fame of Tekken, the developers thought to take its action to the next level and so it reaches the Google Play Store.
Tekken HD – The Ultimate Fighting Battle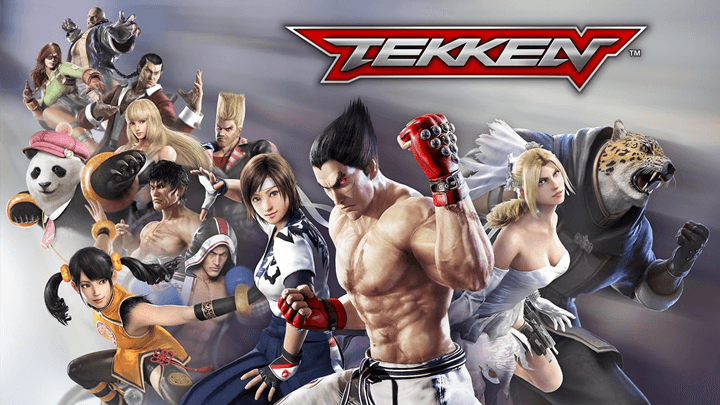 Obviously, the game needs no introduction, but for the people who don't know, Tekken HD is similar to other 3D Fighting games like Dead or Alive, Virtual Fighter etc. and it offers everything to the players that engage them in an intuitive and deep combat system.
The game is perfectly developed for all the action lovers featuring fighting techniques from all around the world. As per its official PC story mode, this game also revolves around the legendary fighter, Kazuya Mishima that battles against his toughest adversary. The game offers map- based unique counters to keep the action in constant flow. In addition, the game is flooded with tons of features that you don't want to miss. Check 'em out.
1: Impressive HD Graphics
With the perfect story mode, perfect controls, the game is coupled with the perfect graphics as well. This is what its title indicating – Tekken HD. Yep! The game offers impressive graphics that made playing so much interesting and fun.
2: Seamless Characters with Unique Fighting Styles to Choose From
Be its Paul, be its Kazuya or be its Nina, the Tekken HD has got all of them covered for you. This ultimate fighting game offers more than 20 characters with unique fighting styles for your choice so that you can win every battle. Not only the fighters, the game has also offered different opponents for you to fight to make it a competitive battle.
3: Different Unique Game Modes
You probably don't want to play with these seamless characters in the same and tedious mission, and that is the reason Tekken HD offered a number of playing mode for you. You can play in its story mode, online versus battles, DOJO Challenge and rotating live event challenges to become the master fighter of all.
4: Powerful Bonuses and Plenty of Customization Options
With all that, the game does not disappoint you with its customization options as well. There are cosmetics that are modifiable on an unparalleled level, whether they are attack effects, colorful auras, portraits or title backgrounds. There are multiple costumes as well that can be mixed and matched for the perfect look of the fighter you want.
Extra content such as bonuses, treasure battles, and coins unlock by completing matches and different battles.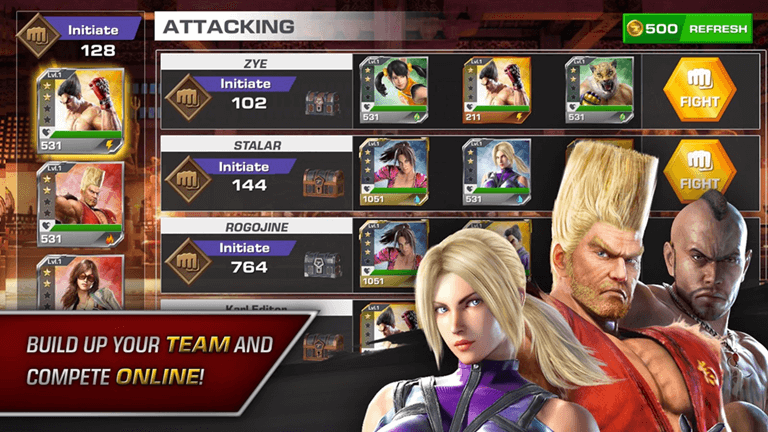 Download Official Tekken HD Game APK for Android
httpv://www.youtube.com/watch?v=6ssS9no–VY
Download Link 1: TEKKEN-v0.3-S7FanClub.com.apk
Download Link 2: TEKKEN-v0.3-S7FanClub.com.apk
Tekken HD Game has got all that will allow you to pass your spare time in action! Get it on your Samsung Galaxy S7 / S8 / Note 8 now and get yourself entertained!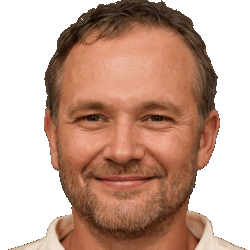 Latest posts by Frank Tyler
(see all)