I think it's going to be a year to reminisce for Samsung as it is introducing one after one gadgets and devices with a expectation of Galaxy S8 in the quarter of 2017. After unveiling Family Book tablets with amazing features, Samsung has just announced another new Gear VR virtual reality headset – but this time with a whole new set of features and revolution. I am talking about the physical controller accessory that can provide the users with the quicker selection and interaction. Also make sure to check out Samsung Galaxy S7 / Edge and Galaxy S8 / S8 Plus Best Collection of Accessories.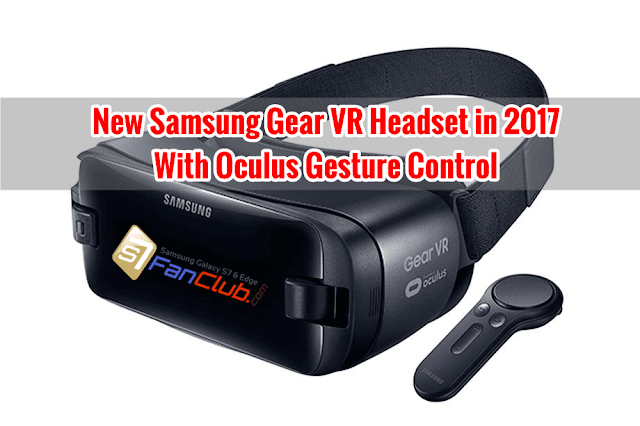 Samsung Gear VR Headset 2017 Includes Oculus Gesture Controller
The headset itself looks near identical to the previous Gear VR, that was released alongside Galaxy Note 7in the late previous year, right down to the optics of the lenses and the dimensions and weight. Likewise that model, the new Gear VR is compatible with Galaxy S6, S6 Edge, S7, S7 Edge, S6 Edge+, Note 5, Galaxy S8, Galaxy S8 Plus & Note 8.
Gear VR Headset 2017 For Samsung Galaxy S7 Edge / S8 Plus
However, the main concern of the topic is the controller, which according to Oculus, is designed specifically for one-hand use, that features a touchpad for in-app gestures and triggers that allow you to select, grab, aim and fire. Sounds amazing!
You will get a trigger button, alongside the touchpad, home, back and volume keys along with the magnetic, accelerometer and gyro sensors. The gadget is powered by AAA batteries that is going to last for approx. 40 days when the play time is assumed to be average of 2 hours.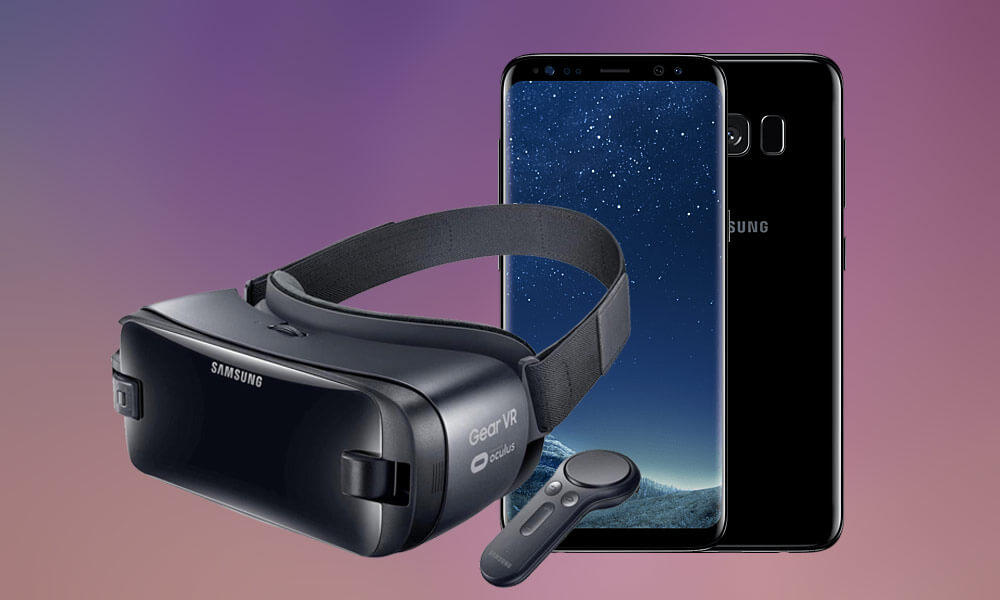 The VR controller is available separately from the Gear VR, this means, that if you already own a VR of your own, you can add the controller easily, in order to improve the overall Gear VR user experience. Gear VR Headset 2017 works awesome with Samsung Galaxy S7 Edge / S8 Plus and Galaxy Note 8 smartphones.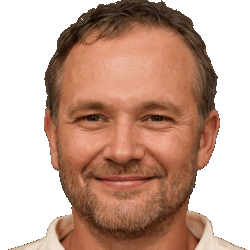 Latest posts by Frank Tyler
(see all)