When it comes to horror gaming on mobile, there are only a few games that come with the actual creep factor and Granny is one of them. Do you dare play it alone on your Samsung Galaxy S7 | S8 | S9 | Note 8| S10? Here's what you need to know.
Granny – A Creepy Game for Samsung Galaxy S7 | S8 | S9 | Note 9 | S10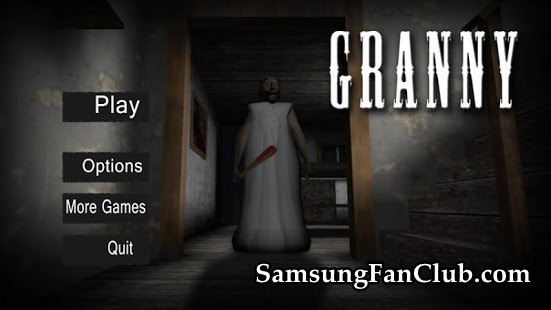 From the DVloper, Granny is a first-person horror game that is available on the Play Store for Samsung Galaxy devices and other Android platforms. The game has taken some cues from the survival video game – Five Nights at Fredy's where you have a period of 5 days to escape from Fredy's house. Granny is also a similar game that revolves around a total period of 5 days to escape the house all while avoiding Granny who is keeping you locked inside.
The house is full of items that will help you to escape from the house. All you need is to be creative and find those items to unlock the door while avoiding Granny that claims to hear everything even your SOBS. So you need to stay calm, keep quiet and hiding from Granny who comes running to get you if she hears anything.
In addition to that, the game is quite confusing and creepy at first and you will be relying more on trial & error to work out where you need to go. Once you do know though it's a very easy game as Granny is fairly predictable.
So here are some things that you should know before entering the Granny's House:
1: It Will Give You A Mini Heart Attack
Well, being a horror game, Granny is really full of creepy elements that will give you a mini heart attack at first, but as you will proceed in the game and begin to learn how things work, you will get used to it and the game will become predictable. Want to get the creepy feel? Simply drop an object and see what happens!
2: Find the Helping Items
Granny's house is quite confusing and massive. So you have to wander all around quietly, go through various rooms and find the helping items that will help you escape granny's house without being killed. There's a car key, hammer, cutting pliers hidden all across the house that you need to find and win the game.
Tip: Go through every drawer and cupboard across every room in the house in order to escape.
3: Try Not To Get Killed
The main objective of yours in the game is trying not to get killed. All your progress will be lost if you get killed in the game and the next day will start. This will continue 5 times and after that, your game will be restarted and you have to start over to find the hidden objects and escape Granny's without being caught.
Tip: There is no exact walkthrough in this game so you have to play it on your own.
Download Granny Horror Game for Samsung Galaxy Mobile Phones
Granny (Horror game trailer) Android and iOS
Granny_v1.4.0.1_samsungfanclub.com.apk
Granny_v1.4.0.1_samsungfanclub.com.apk
If it seems that granny is coming for you, you can hide under the bed, in an almirah or do anything to avoid her. The game is very difficult yet interesting. So get it downloaded and see if you can survive.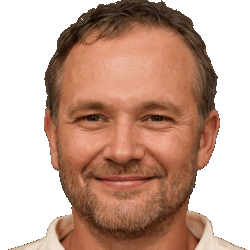 Latest posts by Frank Tyler
(see all)