Whether you are looking to have some fun or want something to learn, it's all from your smartphone. Smartphone technology has made it easy for all of us to learn and to make a difference about anything at any time. For all the piano lovers out there, Perfect Piano App Apk is a thing on Google Play Store for you. Also check out Best Music Player Apps for Samsung Galaxy S7 Edge / S8 Plus.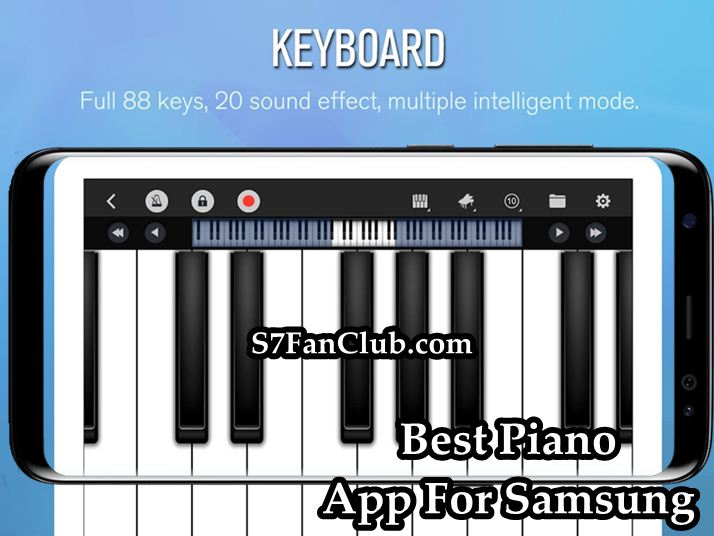 Whether you are a master or novice, Perfect Piano is a fun and feature packed simulator app developed by Revontulet Soft Inc. that you can get on your Samsung Galaxy S10 Plus to satisfy your music enthusiast hidden inside you.
Perfect Piano – A Perfect App APK for Samsung Galaxy S10 Plus
If you are looking for a great way to practice and have fun with piano, without any real-time keyboard, then Perfect Piano is definitely a great thing for you. The app is a great mix of functionality and concept that will allow all the piano freaks to learn and enjoy something at the time, anywhere and whenever they want.
There are quite a number of musical apps that you can find on Google Play Store, but for your music junkie, Perfect Piano is a perfect one. Here's what you can find with this app:
1: Learn to Play Mode
As mentioned earlier, the app has a variety of things to offer and Learn to play mode is one of them. The app offers several ways to utilize the app. If you are new to this piano thing, the app is the perfect way to start with. It will start from the basics to allow you to learn piano in the most efficient way ever.
2: 88 Key Piano Keyboard
If you cannot afford a real-time piano keyboard, don't lose heart. The perfect Piano has got you covered. The teacher with the instrument – Perfect Piano offers a lavish 88- key piano keyboard with inbuilt genuine piano timbre can give you a perfect know-how of piano while amusement at the same time.
3: Several Modes to Play
The perfect Piano also offers different modes to play. When you are bored of playing one mode, you can switch easily to the other to keep your interest flowing. The modes that we are talking about include single row mode, double row mode, double players and even the chorus mode to fun learning.
4: Variety of Songs to Choose From
The perfect Piano really shines when it comes to learning something. The app considers the needs of your learning and offers an impressive list of songs to choose from and learn. You can also adjust the difficulty settings as needed.
5: Multiplayer Connection and Competition
After getting command on your piano, you can challenge the players from all across the globe and compete with them. You can also make friends, chat with them and create guilds with them and share your recording with the world with the direct sharing feature.
Download Perfect Piano App APK for Samsung Android
Perfect Piano App video trailer

Link 1: Perfect_Piano_6.9.8_S7FanClub.com.apk
Link 2: Perfect_Piano_6.9.8_S7FanClub.com.apk
With the right app, you can become the artist of your dream and Perfect Piano App Apk is the perfect thing to get on your Samsung Galaxy S10 Plus devices.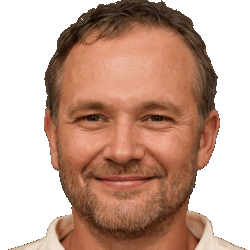 Latest posts by Frank Tyler
(see all)