After being officially launched, all the features of Galaxy S8 were confirmed. Its Infinity Display and Biometric features created a breakthrough in the tech market, but at the same time, there were few features that were kept same in the flagship – its storage and RAM.
Officially, Samsung launched its flagship with the 4GB RAM but as tech enthusiasts were thinking that was it, but Samsung Company took everyone by surprise and launched the 6GB variant of the S8+ instead with the internal storage of 128GB. That mean, you can expect multi-tasking, faster and smoother performance than ever before.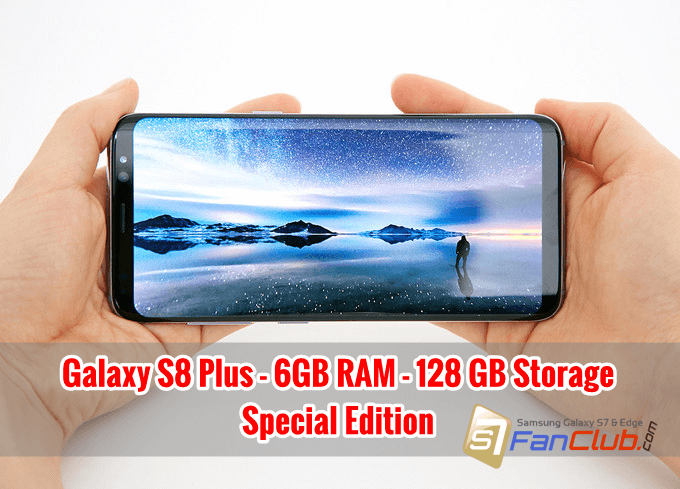 Samsung Galaxy S8 Plus with 6GB RAM and 128GB Storage
Although, this powerful variant of Galaxy S8+ is only limited to the official home of the company – South Korea, but it is rumored that these variants are going to launch in other parts of the world soon. Samsung has scheduled the sale of this variant of S8+ with 6GB RAM and 128GB storage later this month and would be available for pre-orders in the mid of April.
For the tech enthusiasts, there is good news besides the special edition of Galaxy S8 that carries 6GB RAM and 128GB storage. I am talking about the color that would be available along this variant – Midnight Black. It is rumored that this variant would also come in the colors of Coral Blue and Artic Silver, but it is not yet confirmed.
As for the pricing, it is thought that the price of this variant would range in between the $1,027 or 7,073 Yuan, that is not a great deal, after all, it is a special edition of Samsung Galaxy S8 Plus.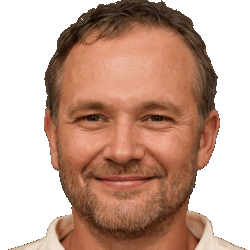 Latest posts by Frank Tyler
(see all)