Samsung Galaxy S9 and S9 Plus are hardly a few months old and the South Korean Tech Giant Samsung has already announced its new flagship for its fans. We are talking about the Samsung Galaxy S10 that is expected to be the groundbreaking flagship from the company, after all, it is going to be the 10th version of the S series. Samsung is also expected to announce Samsung Galaxy Note 9 pretty soon.
Samsung Galaxy S10 Plus Features Specs & Everything You Need To Know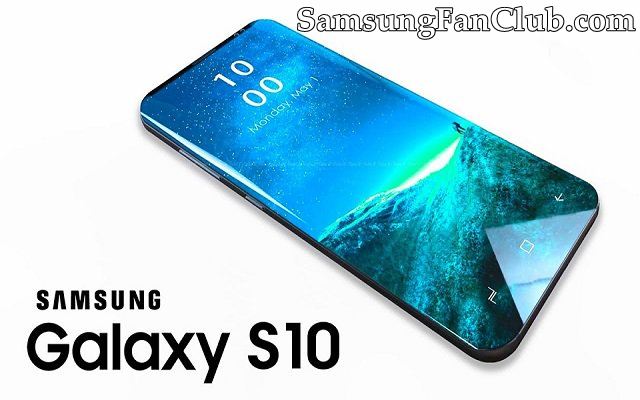 Although Samsung surprise its fans with the latest technology, every year, but the Samsung Galaxy S10 is going to be the massive breakthrough in the Android market. Samsung Galaxy S10 promises to take us 'Beyond' the current Galaxy when it launches in February.
Wondering what is going to be futuristic and revolutionary in the upcoming flagship from Samsung? This post has you covered. Scroll down to know everything about Samsung Galaxy S10 Plus.
Every time when Samsung launches its new flagship, its fans wonder what is going to change and what is worth considering to upgrade to the upcoming flagship. Well, same is the case with the Samsung Galaxy S10 that is going to be a revolutionary new Android phone with a complete bezel-less Infinity Display, in-display fingerprint scanner, and the mesmerizing camera enhancements. Howe ver, this is not it.
Samsung Galaxy S10 is going to be extraordinarily powerful than ever before. Here's everything that is buzzing around for Samsung Galaxy S10 Plus so far.
1: Samsung Galaxy S10 | Plus is expected to Come Out in February
Just like the past 10 years, Samsung doesn't seem to deviate from its traditional MWC unpacked event in 2019. According to the rumors, the event is going to be held at the beginning of next year and Samsung is going to unveil its new flagship the day before the show begins, putting its release date at Sunday 24 February 2019. Expect it to go up for preorder immediately, and on sale in mid-March 2019.
2: Expect a Bezel-Less Infinity Display
When it comes to bezel-less display, iPhone X is the one that comes to mind. However, that is not the case with the Samsung's upcoming flagship. Although iPhone X is something closer to a complete Bezel-less display, but Samsung Galaxy S10 is going to turn that theory into reality. With Samsung's new flagship, we could finally see a truly Bezel-less design.
But the question here is, where the hell Samsung intends to put its front camera, earpiece, and sensors. Well, the answer to that question is still unknown however, it is expected that we could see a pop-up unit housing these accessories just as seen on the Vivo Apex. Not only this, there's also a theory rumoring that Samsung has been working on "Sound on Display" tech that allows the futuristic feature of screen glass to emit audio.
3: Fingerprint Sensor Has Been Moved to In-Display
Finally, Samsung Galaxy S10 and S10 Plus would enable us to see the first time, highly anticipated in-display fingerprint sensor. Although the company has been trying to add that technology feature in its flagships for the past two years, but 2019's flagship would be the first time that comes with the In-display fingerprint sensors for the Samsung users.
4: Triple-Rear Cameras are Waiting for You with Samsung Galaxy S10 & S10 Plus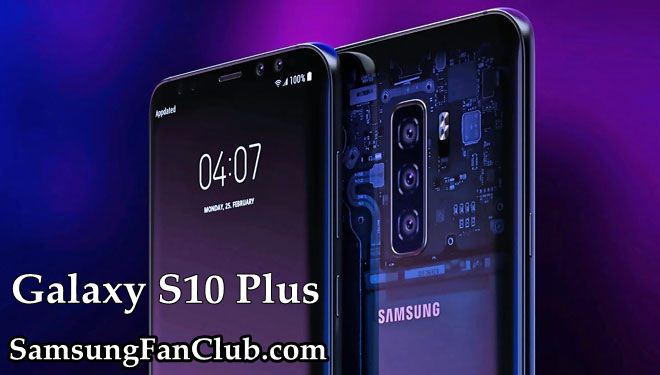 Following the success of dual lens camera on their Note 8 flagship, the company is now going to offer a triple rear camera setting for its upcoming flagship. The similar arrangement of triple rear cameras has been seen on Huawei P20 Pro and Samsung is following the format in order to "reinvigorate" its business.
Not only this, other camera enhancements that are expected to be included in Samsung Galaxy S10 and S10 Plus are extra depth sensing abilities, optical zoom, and increased light sensitivity.
5: Faster Performance and 5G Support are Expected to Make Headlines
Expect a processor bump in the S10, so we'll see either Samsung's latest Exynos chip or the Snapdragon 855 depending on where in the world you buy your handset.
In line with this will be faster UFS 3.0 storage, which is twice as fast as UFS 2.0, as well as 5G connectivity.
6: Expected Price for Samsung Galaxy S10 and S10 Plus
All these features definitely come with higher price tags. We could expect prices for S10 and S10 Plus high as £799 and £899.
So what do you think of the upcoming flagship from Samsung? Do let us know in the comments section below.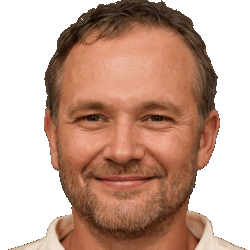 Latest posts by Frank Tyler
(see all)