We had to cover up many stories related with Galaxy Note 7, since it was a smart-phone by Samsung, that has recently failed. First Major Carriers in US had to Stop the sales of Galaxy Note 7 and then Samsung has Permanently discontinued the sales of Galaxy Note 7 worldwide after several recalls and fixes. It was due to Battery explosions in Galaxy Note 7 that were reported by many customers across the globe. 
Galaxy Note 7 Banned In U.S. Flights
Now if you still own a Galaxy Note 7, despite of several recalls conducted by Samsung, you will be in a big trouble. Since US Flights have Banned Galaxy Note 7 to be carried in their airlines. You cannot travel carrying a Galaxy Note 7 in any US flight. If you will violate this rule, you might land into prison for this violation. This decision was taken in order to protect the consumers from any unforeseen damage that might occur with unsafe Galaxy Note 7's explosion.
Which Is The Best Replacement or Alternative to Samsung Galaxy Note 7?
At the moment the best replacement or alternative to Samsung Galaxy Note 7 is Samsung Galaxy S7 Edge. It is safe to carry anywhere, and there are almost no complains on the device so far. It has exactly the same features, only two things are missing which are S-Pen and IRIS Scanner.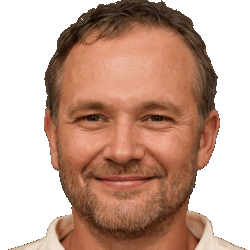 Latest posts by Frank Tyler
(see all)