It seems that Samsung is really having a bad time. Second incident of
Samsung Galaxy S7 Edge explosion
has been reported by an employee of famous US Wireless Carrier. That employee has requested to remain anonymous. He has reported that a customer came with
Burned Galaxy S7 Edge unit
, in the store where he used to work. Most worst thing for that customer was, his Galaxy S7 Edge was replacement unit for his prior Galaxy Note 7 (version 2, safe green battery), which has been
banned by US law enforcement authorities
to be sold and it's sales has been stopped by Samsung globally.
Samsung Galaxy S7 Edge Exploded in USA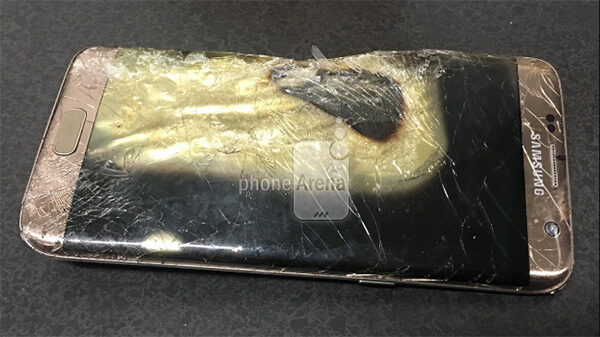 The customer has also mentioned that he was using
Genuine OEM Charger for Galaxy S7 Edge
. Since most of the Galaxy Note 7 explosion cases were reported due to usage of non-OEM or non-genuine accessories.
This is not the first time that the Galaxy S7 edge has been involved in an explosion. Last month, we told you that a man working on a construction job in Ohio sued Samsung after a Galaxy S7 edge exploded in his pants. The victim suffered second and third degree burns and had to go through painful skin grafts. Also last month, we told you about a Galaxy S7 edge that exploded in the middle of the night while being charged. Similar to the latest issue with the phone, the original charging equipment was being used.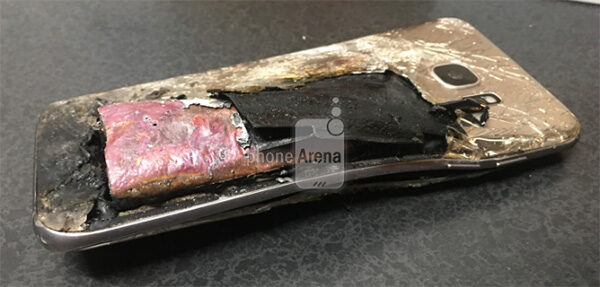 Despite of this news, we still love
Samsung Galaxy S7 Edge
, it's an amazing smartphone, which was launched almost 10 months ago. And most of the customers are delighted with the performance of Galaxy S7 Edge. But due to these incidents happening around, Samsung will surely have to look deep into it, that what is causing such kind of explosion troubles and this is something not good for Samsung's reputation in the global market.
What do you guys think about the current situation of Explosions in Galaxy S7 Edge? Do let us know your thoughts in the comments section below.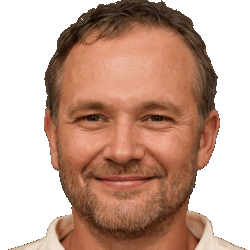 Latest posts by Frank Tyler
(see all)