It is rightly said that "Time and Tide wait for none". It is really important for a person, who wants to keep pace with the modern world, to be punctual and regular. But how to wake up easily in the morning when you want to sleep for the whole day? For this, you only need to have the annoying alarm app in your Samsung Galaxy S10, that is enough to keep you awake.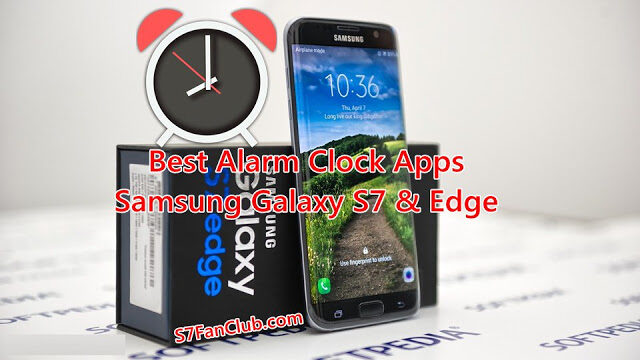 No doubt that Samsung Galaxy S10 Plus are preloaded with the features including the alarm clocks, but these alarm clocks is not enough to wake up a sleep nerd. Therefore, it is necessary to have the dedicated alarm clock app with extra features on Galaxy S10 to wake you up on your day.
For this, I have listed the best Alarm Apps Download Galaxy S10 below. With these apps, you can be punctual and regular for sure.
Top 5 Best Galaxy S10 Alarm Clock Apps for Download
Timely Alarm Clock For Galaxy S10
Can't wake up early in the morning? Then you need to have this Galaxy S10 Alarm App installed. This alarm app is the most beautiful alarm app on the play store and most that probably in the world. This app claims that once you have installed this app on your phone, you cannot sleep after your alarm rings.
I Can't Wake Up! Alarm Clock For Galaxy S10
Another amazing alarm clock application on the list for the Samsung users is I Can't Wake Up! Alarm Clock. This application is the best one for the persons who are lazy and cannot wake up at time. with this app, you can surely get up on time as it offers the eight different wakes up tasks which don't let you turn off the alarm until you finish them. So, this one is the fine alarm clock app which comes with the number of different features that don't let you sleep again.
Alarm Clock Xtreme Free +Timer For Galaxy S10
Next on the list is Alarm Clock Xtreme Free + Timer that lets you to wake up gently on your favorite music. With this application, you will avoid the accidentally disabling the alarm as it prevents the excessive snoozing. The app comes with the amazing feature of built- in timer and the free stopwatch along with the new sleep tracker. With these features, you can analyze your sleep behavior and trends that can help solve you all your timing problems.
Alarm Clock Plus For Samsung Galaxy S10
This app that is next on the list is fully featured and is considered to be the most accurate alarm clock app on the list that comes with no limitations. The most interesting feature of this app is that it is configurable and customize it like the way you want. The alarm features the slow increase of the volume that lets you to get up gently and easily. So this app is worth trying for your Galaxy S10 Edge.
AlarmMon For Samsung Galaxy S7 Edge
This app is another most accurate alarm clock on the list that goes off until your battery of mobile runs out. This app is the one thing that you want in order to add value to your morning. The apps comes with the different modes that you need to choose according to your ease. Ranging from the noisy alarms to the soft ones, this app have all of them that you need to wake up in the morning. You just need to download this app and your day starts.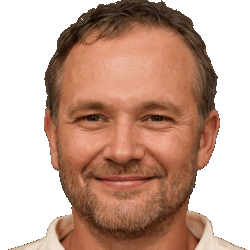 Latest posts by Frank Tyler
(see all)