Everyone loves to watch cartoons. Whether it is Tom & Jerry or Pokémon, Powerpuff Girls or Teen Titans Go, Dragon Tales or The Dexter's Laboratory, cartoons are always being fun to watch around. However the way we used to watch cartoons have changed now and instead of watching them on cable television, we have now the ease of streaming them on our smartphones.
Yep, you have heard us right. The pioneer of cartoon episodes – Cartoon Network has arrived on the Play Store, allowing the kids to watch their fav shows effortlessly and that too free of cost. So here's what the cartoon Network Kids App for Samsung Galaxy S10+ S9 S8 has to offer.
Cartoon Network App for Samsung Galaxy S10+ S9 S8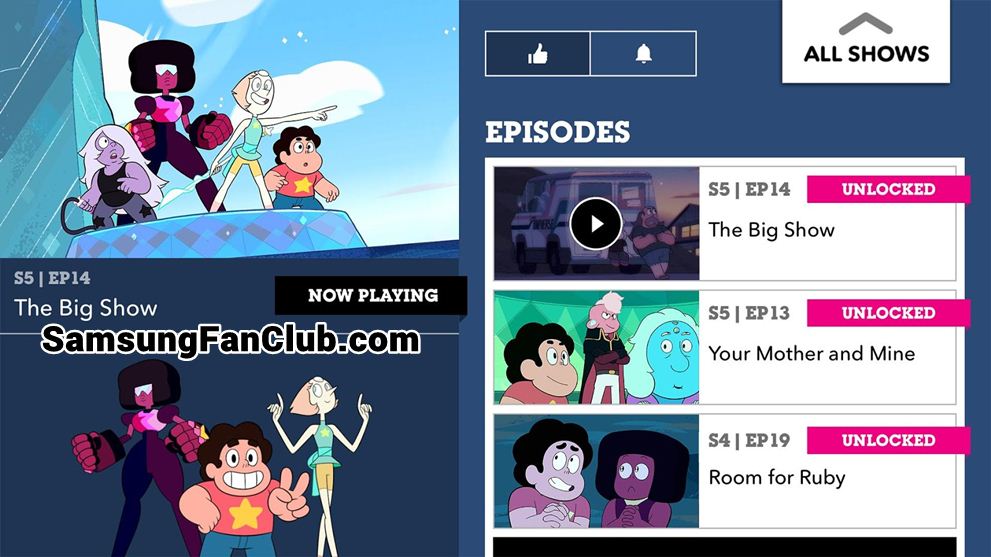 When it comes to cartoon watching platforms, Cartoon Network is the first thing that comes to mind. This is because of the fact that it is one of the best and the most popular platform that features some really amazing and evergreen cartoon series including Tom and Jerry, Powerpuff Girls, Bob the Builder and much more. Oh, have I mentioned Ben10?
In addition to these entertaining ultimate cartoon series, the cartoon network app hosts plenty of useful features that any cartoon fan would enjoy. So wondering what they are? Scroll down to find out.
1: Watch All of Your Fav Shows in One Place
Being a cartoon streaming app, the Cartoon Network app has gathered all your favorite cartoon shows under its belt. Ranging from Teen Titans Go to Uncle Grandpa, from Ninjago to Powerpuff Girls, from Mighty Magic words to The Amazing World of Gumball, every popular show is listed in the app so that you never have to switch your apps to find your fav cartoon show.
2: Watch Your Own Custom Mix
Want to watch your two fav shows combined? Well, the cartoon network app has got you covered with its custom build video mix that will build a personalized video mix just for you. You can watch them and get entertained and rate the videos so that you can find the better mix based on your choice, the next time. Cool, isn't it?
3: Watch Full Episodes of your Favorite Cartoon Shows
Missed the latest episode of your favorite cartoon show? You don't need to panic because the Cartoon Network App has got a massive collection of full episodes of your fav shows. No, you don't need to log in and don't require any authentication. All you need is to download the app and start watching. It is that simple!
4: See Which Shows are Upcoming
Not only this, you can also check the schedule of the upcoming shows on the Cartoon Network according to your time zone and location. Yep, the app is designed with the advanced technology allowing it to locate your time zone and adjust your TV schedule accordingly. Not only does the listing display TV show names, but it also includes which specific episodes will be airing. This extra detail feels like a staple for any TV show scheduler, though you would be surprised at how many other apps are lacking.
Download Cartoon Network Kids App for Samsung Galaxy Mobile Phones

com.turner.cnvideoapp_samsungfanclub.com.apk
com.turner.cnvideoapp_samsungfanclub.com.apk
So get this app downloaded and never miss an episode of your fav Cartoon Show ever again.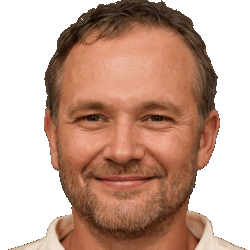 Latest posts by Frank Tyler
(see all)