Without any doubt, the South Korean Giant never fails to surprise its fans. Be it new smartphones, apps or its new updates. Samsung always becomes a reason for smiles to every user of its brand and once again that just happened with the new update for everyone that has got his hands on Samsung's Always on Display smartphones.
Samsung ClockFace App is Now Offering More Than 29 New Clock Faces for Samsung Galaxy S7 | S8 Plus | Note 8 | S9 Plus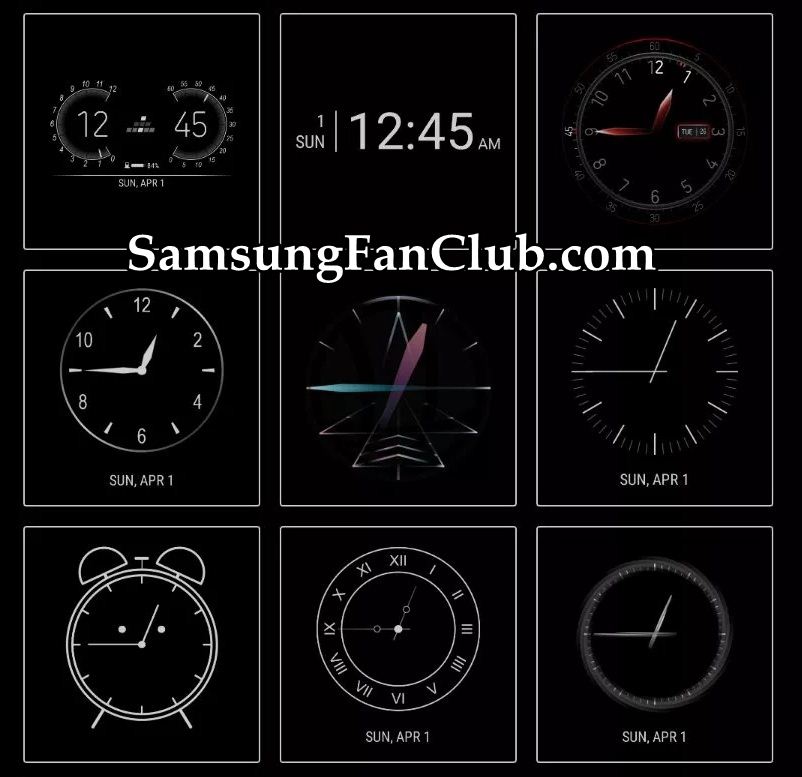 We are talking about the Samsung's ClockFace app that has just got its way to the Samsung phones. Although the app is not officially available in most of the world, but it is definitely going to be a part of your phone anytime soon now. Excited to get an all-new version of Samsung's Good Lock UI customization app? Here's what you need to know about it. Also check out Best Samsung Smart Watches.
If you are bored at starring the same Always on Display of your Samsung Galaxy S7 | S8 Plus | Note 8 | S9 Plus, you don't have to stare at the same clock for the rest of your life. Thanks to Samsung's ClockFace application that is going to offer some nice new clock style for your phone's lock screen and Always On Displays.
Not only a few devices, this application is going to be available for every Android device that has brand name Samsung and running Android 8.0 Oreo. The perks of this application include no less than 29 different clock faces with a variety of styles including the one like the Speedometer of the car and even the one that shows the time inside a bicycle's wheels. Not only this, there are many other sleek and stylish clock faces that will definitely make your Samsung Galaxy device beautiful and more attractive.
This is, however, not it. The ClockFace app from the Samsung also offers the ability to customize the colors of the clock faces according to your needs and preferences.
How to Get All New 30 Clock faces for your AOD for Samsung Galaxy S7 | S8 | S9?
So if you want to check the flavors of this new app on your Samsung Galaxy device right away, here's what you need to do.
Download Samsung Clockface App for Samsung Galaxy Mobile Phones
1: Install the Application from the following link.
com.samsung.android.app.clockface_1.0.04.9_samsungfanclub.com.apk
2: Head towards the Always On Display Settings on your smartphone and scroll to the end of the list while you find the new Clock Faces for your AOD.
3: You will see a list of almost 30 different yet unique clock faces to choose from.
4: Choose your favorite one from the list. You can also tweak the colors for these, just like you can do with the included ones.
Galaxy S7, S8, S9: New Clock Designs with ClockFace!
So get this app on your Samsung Galaxy devices and enjoy different clocks face every day!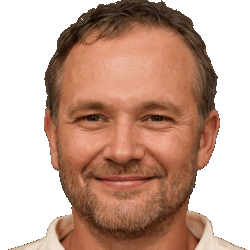 Latest posts by Frank Tyler
(see all)