Hello Action Lovers! You might not be surprised to learn that the epic blockbuster action RPG featuring your favorite DC heroes and villains is now available for Android and you can enjoy this action-packed game on your Samsung Galaxy S7 | S8 | S9 | Note 8. But we bet that you would literally be surprised to learn that this game is completely free to download. Also check out our Latest Games Section for Samsung Galaxy Mobiles Phones.
So if you are ready to fulfill your action dose on your Samsung Galaxy devices, here's what the DC: Unchained has featured for you.
DC: Unchained – An Epic Action RPG for Samsung Galaxy S7 | S8 | S9 | Note 8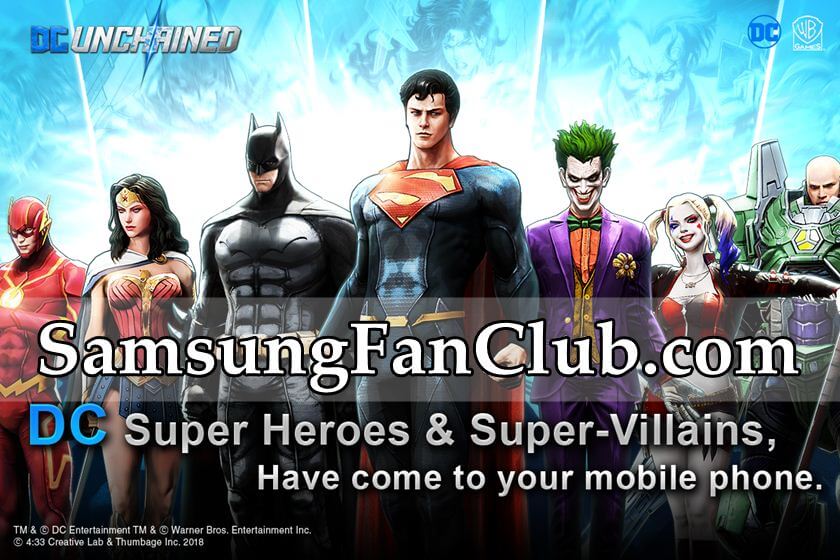 DC: Unchained is an amazing action game, now available officially on the Play Store by FourThirtyThree Inc. In this game, just like the other DC comic's games, your job is to fight for the peace of Prime earth as your favorite DC character. You will have the full range of characters ranging from Super Heroes to Super Villains to fight an army of Parademons. You can make your ultimate combos to combat against the waste laid by these Parademons on Gotham and Metropolis.
Not only this, you will also be provided with a number of amazing weapons and tacts that you will use in order to relive the ultimate fights and save your Prime Earth. Besides this, the game offer:
1: A Massive Range of Characters
You would love to know that the DC: Unchained features a massive range of characters from the DC comics including the superheroes and super villains as well. You can fight against the parademons and save the day by becoming a member of justice league including Superman, Batman and Wonder Woman. Or you can also follow the story of super villains including Joker, Catwoman, Lex Luther or Harley Quinn.  So become your favorite character and save the day.
2: An Authentic World Full of DC Comics
You will have each and every bit of DC Comics World at your disposal in this DC: Unchained. You can relive the ultimate battles and enjoy combating with the enemy bent on destroying the Gotham and Metropolis. You can smash your enemies with a mallet as Harley Quinn, and finish them off with Batarangs as Batman!
3: Make your Own Team
The game also allows you to make your own formidable team by joining the forces f Super Heroes and Super Villains. You can make the unique combo in order to show your enemies who's the boss because together you are unstoppable!
4: Vast Array of Contents
Besides a plethora of characters to choose from, the DC: Unchained also features a vast array of contents ranging from unique side stories of the super heroes and super villains to the number of hottest weapons and equipment that you always fantasize. Not only this, you also have the challenges to play and a chance to rise to the top.
Download DC Unchained Action Game for Samsung Galaxy Mobile Phones
https://youtu.be/dA_3rWY3Bp8
com.ftt.dcproject.as.gl_dc_unchained_game_latest_samsungfanclub.com.apk
com.ftt.dcproject.as.gl_dc_unchained_game_latest_samsungfanclub.com.apk
So get DC: Unchained on your Samsung Galaxy Android Mobile devices and immerse yourself in the epic world of DC Comics.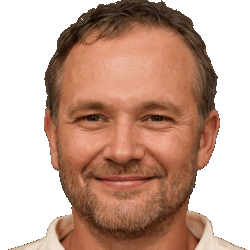 Latest posts by Frank Tyler
(see all)