Disclaimer: Safety comes first! We do not recommend playing "Blue Whale Challenge Game".
After the "Ludo Star", social media is trending with the so called dare-based game – Blue Whale. The game is not available on the Google Play Store to download for the Android phones including Galaxy S7 Edge, Note 8 and S8 Plus also, which is making headlines all across the globe due to its sinister nature.

History of Blue Whale Challenge Game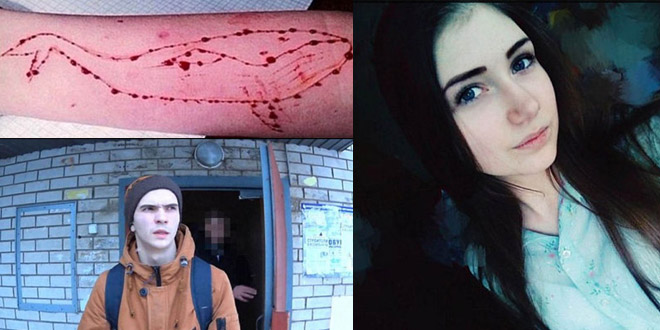 The game is actually a 50-day challenge game in which the players are assigned series of tasks by the administrators, with the final challenge requiring the player to commit suicide. At the beginning, the game offers very easy to do challenges such as eating a tablespoon of ketchup, doing 15 squats etc. but as the game progresses, the tasks become harder and include self- harm, body mutilation and watching scary videos etc. Moreover, the game has purported to cause more than 130 deaths so far, including multiple teen suicides, all across the globe.
So what's the history and deal with this shadowy "Blue Whale" suicide challenge?
What Does "Blue Whale" Mean?
As a matter of fact, Blue whale is referred to the sea creatures, which are feared and are linked to death wherever they are found. However, the Blue Whale term comes from the phenomenon "Beached Whales" that symbolizes suicide because these beached whales suffer the death due to their own weight, dehydrated or drowned when high tide covers the blowhole.
History of "Blue Whale" Game
Reportedly, the game "Blue Whale" got its roots in Russia that began in the year of 2013 with "F57" – a name of so called death group of the VKontakte social network. After straight two years of its development comes its first suicide case in 2015. It is believed that a former psychology student, Philip Budeikin, who was expelled from his university, developed this game. According to him, the game was created with the mission to "Clean" the society by pushing those having no value to suicide. Budeikin was arrested in charge of inciting 13 people to commit suicide and he was pleaded guilty and was sentenced to three years in prison in 2016.
Blue Whale Gameplay
After getting the game from any APK source, the player is assigned an administrator for a period of 50 days who provides them with a daily task to complete. The task on completion must be sent with a photographic or video proof to the administrator so that the game can proceed. As mentioned earlier, the tasks provided initially are simple and sometimes funny but eventually, the players are told to harm themselves.
It is said that this game can reach the players' social media accounts if they endorse any hashtags and get involved in some groups. And those who get cold feet, in the end, are said to be threatened by the administrator that they possess all their information and would bring harm to their loved ones and family. So, there is no exit!
Reported Cases of Suicide Across the Globe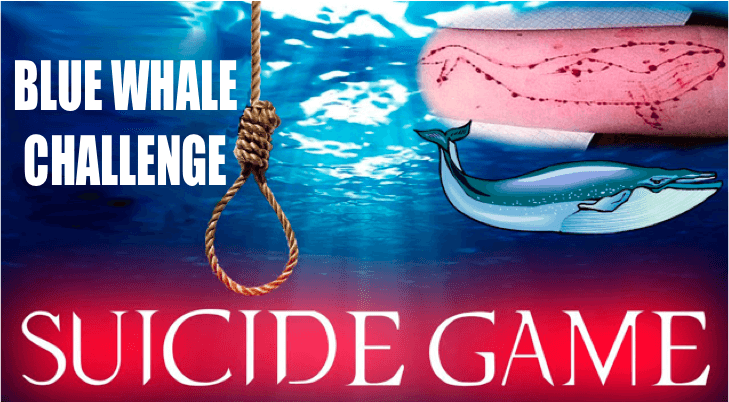 Rumors are that this game hacks into the player's' phone and cannot be deleted. However, this seems to be false as app stores like Google Play Store or Apple Store would not permit such a game on their platforms.
Though, the game "Blue Whale" has spread its wings all across the globe including India, China, US, Brazil, Argentina, Italy and Russia itself. Not only the game is responsible for provoking people to death, but it has also been found to cause other self-harm trends including "human embroidery" in China.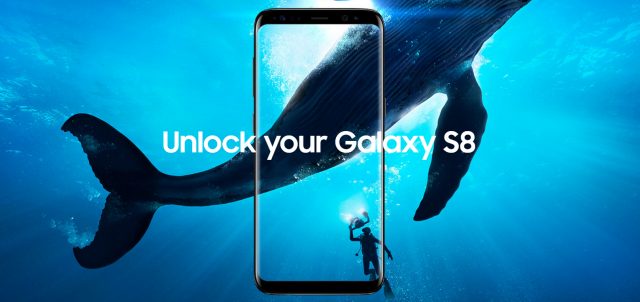 There exist no such blue whale challenge game on Google Play Store or Apple App Store, since Google and Apple cannot approve such games which lead to harming their users. Many low quality app developers are taking benefit of the negative fame this game has received, and there are fake blue whale challenge games available on App Stores, which do not harm the users. However make sure not to sideload any APK of Blue Whale Game from the sources you do not trust.
Safe Alternatives of Blue Whale Android Game on Google Play Store
Blue whale VR
Blue Whale Simulator 3D
Angry Blue Shark 2016
Hungry Shark Evolution
Whale Shark Sniper Hunter 3D
The purpose of playing games is to kill the boredom and to enjoy your spare time. So, here we had covered some safe blue whale game alternatives for you.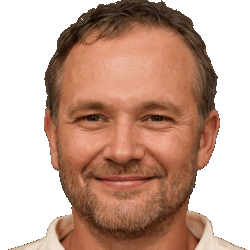 Latest posts by Frank Tyler
(see all)