Learning new words is always fun. If you are like most people, you will definitely find it interesting to increase your vocabulary but can't find time to do so. As a matter of fact, the modern world is busy and no one can find time to get enrolled in a course or work that do no good to their already established business. However, you can still do it for the sake of your interest and that too without investing that much time. Make sure to check out the Best Samsung Mobile Apps Section.
Contemplating for that? Well, we have got your back. Scroll down to know what we are talking about.
Orphic Vocabulary Learning App for Samsung Galaxy S7 | S8 | S9 | Note 8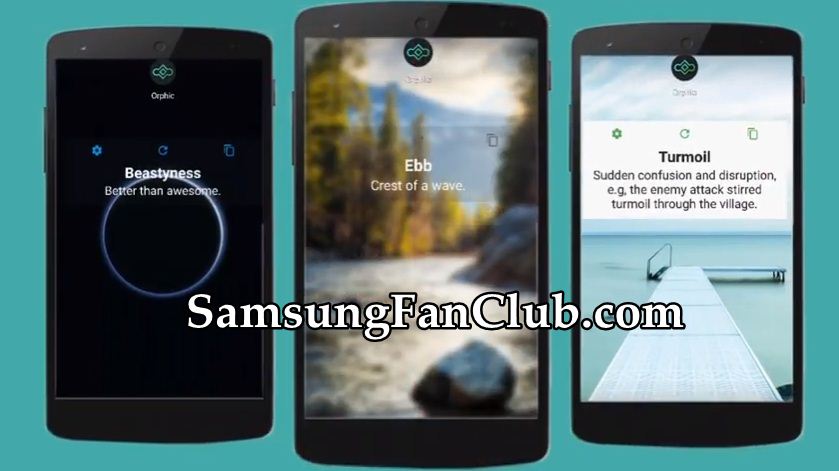 The smartphone is such a powerful tool that can help you learn all those interesting and rare words, in order to enhance your vocabulary and strengthen your command over the English language. All you need is to get Orphic Vocabulary Learning App that is a fun app to go with.
The app allows the users to save their time and yet learn something they wanted to. It makes learning easier and fun and all you need is a minute or two to get started. Yep, whether you are waiting for someone or sipping your morning coffee, this app is a great companion for your loneliness and yet too productive as well.
Here's what the app offers:
1: Tons of Unfamiliar Words
Orphic Vocabulary Learning app offers the users with a list of hundreds of recondite words that you will find really cool. It is always great to learn something new especially when it offers you something good. So this app offers a list of some really cool new words that you can remember easily and use them in your daily life for a better impression.
2: All Words with Example Sentences
Ever come across the situation when someone says a word unfamiliar and you wish that you had access to Google so that you can see the meaning and example sentences to know what that word actually means? Well, you don't have to keep that wishing if you have Orphic Vocabulary app as it offers every word with example sentences so that you can learn the better usage of words than ever.
3: "Save to Favorites" Feature
Another best feature making this app worthwhile is its "Save to Favorites" feature that allows the users to learn their favorite words and then save to the favorites so that they can check the word on the go. Find the words in different languages especially in English and save them to favorites to get most of them.
4: Copy and Share New Words with your Friends
Found some word interesting and want to share with your friends? Well, Orphic has again got you covered. The app features the option to copy the word and its definition to the clipboard and then share it with your friends so that they can also learn with you. Isn't it cool?
Download Orphic Vocabulary Learning App for Samsung Galaxy Mobile Phones
Orphic - Get on Play Store
orphic.eclectik.com.orphic_samsungfanclub.com.apk
orphic.eclectik.com.orphic_samsungfanclub.com.apk
Not only this, the app comes with lots of amazing features and interesting UI that you'll love. So head towards the Play Store and download this learning app right now.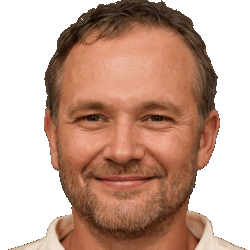 Latest posts by Frank Tyler
(see all)