The days are gone when people find it difficult to record their phone screens either to make tutorial guides or to record their screen for their friends. Fortunately, now you have the list of apps available on the Play Store which let you to alone record your Galaxy S10 screens and upload these videos from your phone to any of the social media platforms directly.
So, if you are searching for the same apps for your Samsung Galaxy S10, you definitely not have to switch to another website, as I have selected Top 5 Best Screen Recorder Apps from the Play Store, that can help you to get your screen recording within a matter of seconds.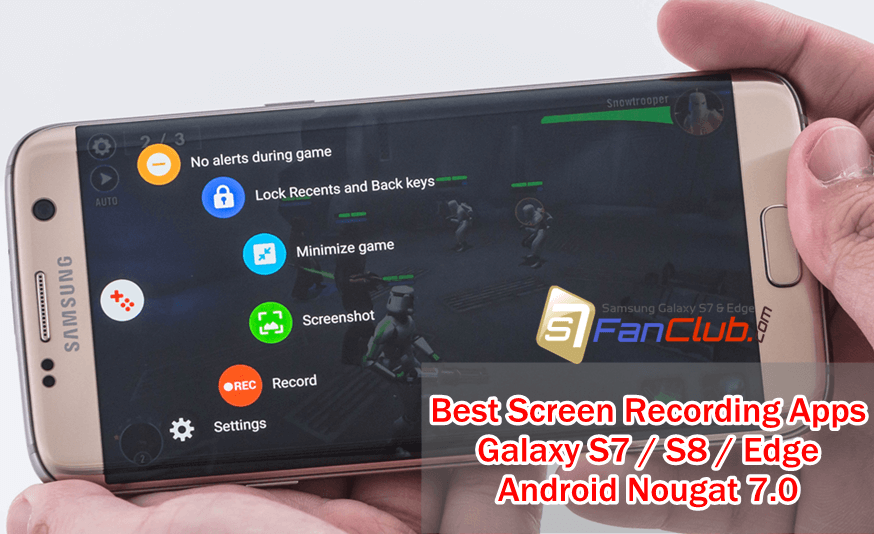 Top 5 Best Screen Recording Apps for Galaxy S10 / S10+
1: AZ Screen Recorder App for Galaxy S10 / S10+
With the rating of 4.5 out of 5, best screen recorder on the Play Store for Galaxy S7 Edge is AZ Screen Recorder. It is on the top of the list as it works just like the way you want and offers many good reasons to be on the top including:
No need to root access
No watermark
No time limitation
No advertising.
You can also pause the recording if you want
Moreover, the app also offers magic button, front camera overlying, countdown timer, additions for the screen and much more.
And the good news is, it is completely free to use.

2: Google Play Games App for Galaxy S10 / S10+
You might find this app only to be useful for viewing your gaming profile, but it's a lot more than that. Google Play Games actually has the built in screen recording functionality, that is meant to be used in games but, you can record anything on your screen with it.
All you need is to exit your game once the recording interface opens up.
The app is very simple to use with user friendly interface.
Lets you record anything in 720p and 480p and share it with your friends and family.
This app is also free to use and get.
3: Mobizen Screen Recorder App for Galaxy S10 / S10+
Next screen recorder on the list that you can try on your Galaxy S10 Plus is Mobizen, that allows the users to record screen in Full HD.
With 1080p resolution, you can capture your every action on your screen along with voice.
Allow you to save your long videos on SD card.
Offers variety of editing options including trimming, cutting, adding images etc.
No watermark.
No rooting needed for S7 Edge / S8.
You can have all these amazing features free of cost.

4: ilos Screen Recorder App for Galaxy S10 / S10+
ilos Screen Recorder for Android 5.0
Another similar screen recording app, but with different name is next on the list. The app is called ilos screen recorder that offers an array of amazing features including:
No need to root
No time limit for recording
No ads
No watermarks
Easy sharing to social media apps including YouTube, Facebook, DropBox, Google Drive etc.
All you need is to sign up and register yourself to record whatever you want. The app is completely free to use.
5: Unlimited Screen Recorder App for Galaxy S10 / S10+
Unlimited Screen Recorder is another totally free to use screen recording app that allow you to record the Android screen whenever and wherever you want. The app lets you to make videos:
Without any time limitation
Without watermarks
With easy to use interface
Optimized for advanced performance.
Make your screen recording easy and fun with unlimited screen recorder.
Besides these 5 apps, you can also try Stream and Vysor that can also be used for video screen recording  on your Galaxy S10 / Galaxy S10 Plus without any hassle.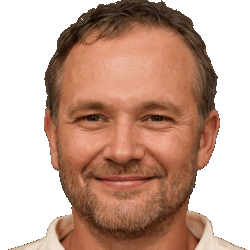 Latest posts by Frank Tyler
(see all)