Yesterday night, I was with my friends and was capturing the pictures with my Samsung Galaxy S7 Edge. I wanted to try out some other settings in camera application. But to my surprise, camera settings on Galaxy S7 Edge started to crash. Camera Settings just opened for a while on Galaxy S7 Edge and immediately closed.
This was very weird thing that I had to face. I was thinking to make a factory restore of settings, so that this camera settings crash error could be fixed. Since I had some very important data stored on my Galaxy S7 Edge, I didn't want to make a factory restore. I thought to restart the phone but there was no luck in that. Then I had tried to erase data / cache of Camera Application from Application Manager. It didn't help me either.
Fix Galaxy S7 Camera Settings Crash Error
Finally I had rushed towards Developer Options and unchecked "do not keep activities" option. Then I had totally turned off Developer Options and then restarted my device. To my surprise, it fixed the camera settings crash error on my Samsung Galaxy S7 Edge.
Here's how you can Fix Galaxy S7 Camera Settings Crash Error
Settings > Developer Options > Uncheck Do not keep activities
OR
Settings > Developer Options > OFF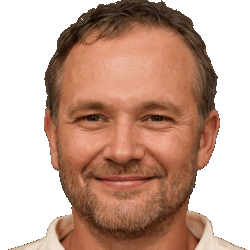 Latest posts by Frank Tyler
(see all)