Fortunately, when it comes to making your pictures and selfies look flawless and phenomenal, there is no shortage of third-party applications on the Play Store. Ranging from the professional photo editing apps like PhotoShop to the casual photo editing and touch-ups like Retrica or Beauty Plus, we have loads of applications can do the trick of transforming your pictures from average to extraordinary.
Afterlight – One of the Best Photo Editing Apps for Samsung Galaxy S10+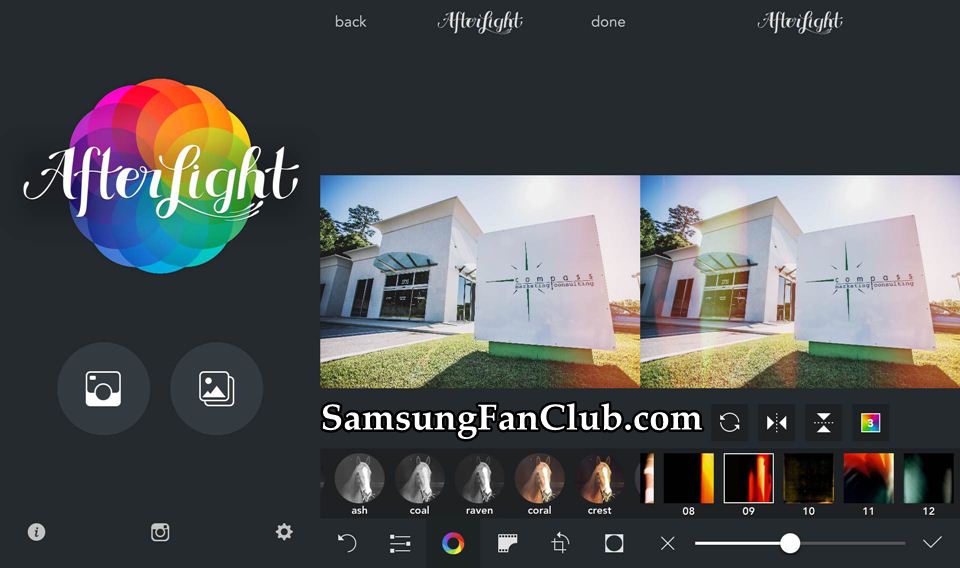 Among such a list of photo editing applications for Samsung Galaxy S10+, it is quite difficult to choose one for the right set of features. If you are wondering the same, we have got you covered with the perfect photo editing app for your Samsung Galaxy smartphone.
Scroll down to know what we are talking about.
From the Afterlight Inc., the application is simply the best for all the picture fanatics. The app comes with the right set of features that everyone looking to make his pictures mesmerizing. It can be powerful and simple at the same time, depending on the type of editing the users want. Simply, it is a quick and handy tool to edit pictures on the go.
Here are the features offered by this feature-packed application for the Android users:
1: 15 Adjustment Tools
Being a photo editor, Afterlight has got all the editing and adjustment tools that a photo editor will want to make his pictures out of the world. Yep, the application comes with the 15 different adjustment tools that can fix everything in your pictures ranging from contrast to saturation, from highlights to shadows. Not only this, the app offers so many editing options that we can't even cover in this review.
2: Over 50 Filters
Not only the application has got loads of adjustment tools, but it also packs a ton of filters to enhance your pictures like never before. We know you might be wondering what unique thing sets this app apart from others? Well, unlike any other photo editing app, Afterlight offers more than 50 filters categorized into 3 different categories named original, guest and seasons. Each category houses a number of filters just to fit any situation in your picture. Cool, isn't it?
3: A Massive Library of Film Effects
If a plethora of filters is not enough for the photographers, the app has got a massive library of film effects for them as well. These film effects can be added to any edited or filtered photo to give your pictures a really cool yet perfect effect.
4: A Huge Library of Frames
In addition to the library of film effects and tons of filters, the Afterlight also packs a huge library of frames that includes a frame for every taste. Ranging from simplistic to adjustable ones, the app has got some really amazing frames that are worth trying.
Download Afterlight Photo Editor App for Samsung Galaxy Mobile Phones
com.fueled.afterlight_samsungfanclub.com.apk
com.fueled.afterlight_samsungfanclub.com.apk
All in all, Afterlight is an excellent photo editing apps that makes editing photos an absolute breeze. Get it for free on your Samsung Galaxy S10+, it's a total steal.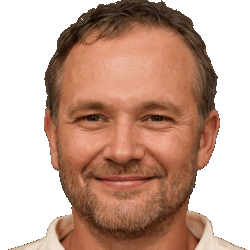 Latest posts by Frank Tyler
(see all)