Opera touch is the brand new mobile browser. It is designed to be move with just one hand and let you feel a totally new experience. Many conventional web browsers require you to use both your hands, while people prefer to use only hand while they are on the go. We had also covered up Best Samsung Galaxy Web Browser Apps. Following are the benefits of Opera Touch Internet Browser App for Samsung Galaxy S7, S8, S9 Plus and Galaxy Note 8:
Opera Touch Browser App for Samsung Galaxy S7 | S8 | S9 Plus | Note 8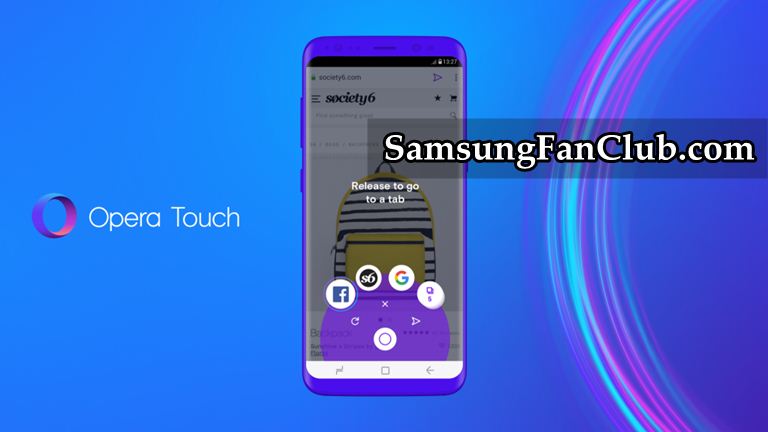 Benefits of Opera Touch Browser App for Samsung Galaxy Phones
It is designed from the ground up, which totally fits the way you use the web.
It enables you to easily move the content between your smart phone and your laptop.
It totally introduces new kind of web experience.
It frees your one hand and requires you to use only one hand.
The browser's key function are within your thumb reach.
The pretty material texture
A very simple and smooth user interface
Opera Touch - Why smartphones need a new web browser | BROWSER | OPERA
Opera touch browser comes with a lot of new and exciting features. Let us discus some basic features in detail, so that you get to know what's so new about opera touch.
Instant Searching
Th browser is instantly ready to find things on web, when you start the browser. Start typing or search via voice. After finding QR code, use the app to scan it and go to website it links to.
Its designed to be used on go
Oper a touch allows you to explore the web using just one hand. There is a fast action button which is available on your screen giving you the direct access to your instant search. If you want to switch to your recent tabs, all you need to do is to hold and swipe the button. Reloading, closing or sending the current tab to your computer is also possible.
Create your own flow for things you like and find online
You must use your opera touch together with your opera computer browser to enjoy seamless web browsing across your devices. It has never been easier to connect your phone with your pc. But now, you are in luck. Start the opera PC browser and scan the QR code displayed there at OperaTouch. You do not need any login, any password or account. Now you can send links, videos, and notes to yourself and they will display across all your devices. You can safely share anything with yourself.
Safe and secure browsing
Opera touch makes use of latest software and web technologies to make your data safe and secure. All of the data you send in flow is end to end encrypted. Opera touch features cryptojacking protection. It makes your web experience better by reducing the risks of mobile getting overheated or running out of battery when you are browsing.
Built-in ad blocker
It features the built-in adblocker. When it is turned on the browser blocks intrusive ads and makes the web page load faster.
Download Opera Touch Browser App for Samsung Galaxy Phones
Opera Touch - a browser designed to be used on the move, merging mobile and desktop | OPERA

Opera Touch_1.0_samsungfanclub.com.apk
Opera Touch_1.0_samsungfanclub.com.apk
Do check out this new internet browser by Opera, known as Opera Touch. It is very fast and intuitive internet browser app for Samsung Galaxy Smart Phones with plenty of features and very small size. Let us know your experience with Opera Touch Browser App.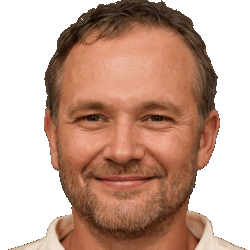 Latest posts by Frank Tyler
(see all)