Multiplayer battle games are really fun to play, and especially when they are coupled with water, nothing can beat their entertainment. Now you might be wondering about such battle game surrounded by water and you can't think of any game. But we do. Yep, Battle Bay Action Game for Samsung Galaxy S7 Edge / S8 Plus is the first game that comes to our mind which is developed by Rovio Entertainment, the one with the Angry Birds tag. Make sure to check out Best Wireless Game Controllers to Play this awesome game.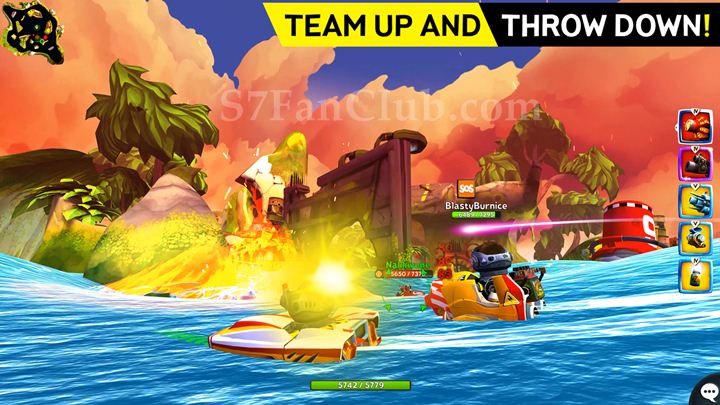 Yep, but this Battle Bay action game is much different than Angry Birds. At least you can't see those characters – the birds and piggies in the game. The game is really fun and easy to play. So buckle up and get ready for some bay fun on your Samsung Galaxy S7 Edge / S8 Plus sitting right in your room.
Battle Bay – A Cool Shooter Game From the Developers of Angry Birds
The story of the game revolves around the bay battle in which you team up with a crew of four other ships to take out your enemies. In short, the game is actually a multiplayer combat system surrounded by some rolling waves and colorful backgrounds. It is more of a sink or win type game that you would definitely don't want to miss.
Here's what you can expect from Battle Bay.
1: Stunning Graphics
The best thing that you can expect from the makers of Angry Birds – Rovio Entertainment, is the best graphics and stunning visuals. The smooth waves and the surrounding environment are so real that you would feel like sinking in them. The colorful background, the beautiful animations, and the perfect sound effects are staples of Rovio Entertainment and that's what we have in battle Bay.
2: Plenty of Ships to Choose From
Another thing you can expect from Battle Bay is the variety of classic ships. There are tons of ships and designs that you can choose from. Each ship comes with the pack of skills and powers to roll over the victory. Ranging from Enforcer to Defender, you have got a ton of them to choose from.
3: Lots of Powers and Weapons to Ensure your Victory
From Cannons to grenades, from armors to torpedoes, you have got lost of powers, weapons, and abilities so that you can win and make your opponents sink. There are plenty of battle strategies and power-ups as well that can help you to win.
4: Lots of Customization Options
Thanks to the unique training system, you have the perks of an array of customization option in the game, Battle Bay. Whether you want to customize your ship or your weapons, your armors or your strategy, you are all welcome to do it and that is one of the best parts of the game.
Download Battle Bay Action Game For Samsung Android
Battle Bay – Official Launch Trailer

Download Link 1: Battle-Bay_2.5.16199_S7FanClub.com.apk
Download Link 2: Battle-Bay_2.5.16199_S7FanClub.com.apk
Although the story and the gameplay of this Rovio's piece is not that impressive, but Battle Bay Action Game for Samsung Galaxy S7 Edge / S8 Plus ranks right up there near the top. It is definitely the game offering some overall decent features that you cannot expect from any other battle game on the Play Store.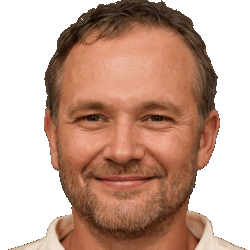 Latest posts by Frank Tyler
(see all)