Well everybody needs a calculator at some point in his life. Although there are number of physical calculators being available in the store for the past several years, but now with the evolution of advanced technology, no one wants to carry that physical calculator along with him.
For this, a stack of scientific calculator apps for Samsung Galaxy S10 Plus are available on various platforms including Android and that is the reason I am going to list the few best scientific calculator apps, that you can enjoy without any hassle of doing complex calculations manually. If you are an office guy or love to work from your smartphone, make sure to check out Best Wireless Keyboards for your Samsung Galaxy S10 Plus.
Here are the best Scientific Calculator apps for your Galaxy S7 Edge.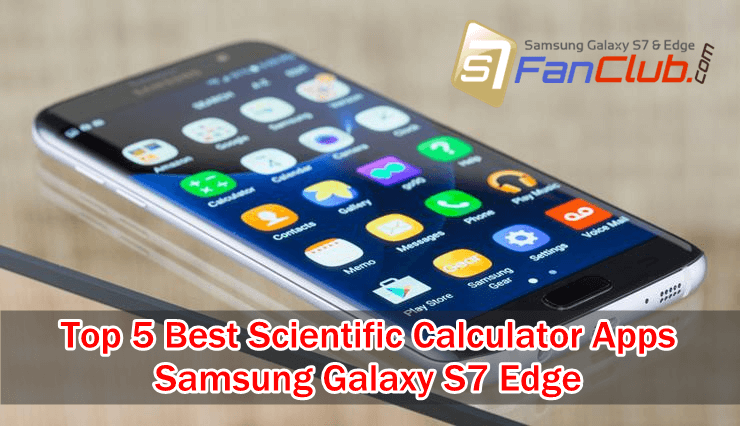 Top 5 Best Galaxy S10 Plus Scientific Calculator Apps Collection