With the era going technical and more advanced, everything we used to do manually is now being done on the smartphones. Even, you can budget your money using the best financial and money management apps on your Samsung Mobile Phones including Samsung Galaxy S10, S10E, S10 Plus or S8 Plus for the best saving and money management.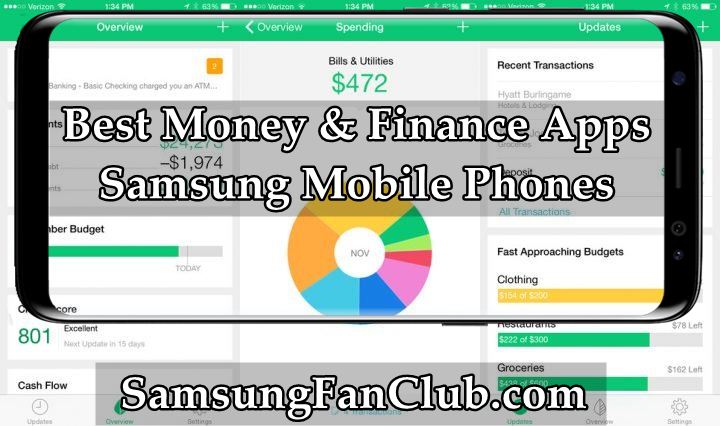 Top 8 Best Money & Finance Apps For Samsung Mobile Phones
So, if you are facing a hard time doing that, consider using one of the following 8 best money and finance apps for your Samsung Galaxy devices.