Finally, the wait is over and Samsung Galaxy S8 / Plus duo is out now. We have the most ambitious phones in our hands that offer an array of features that we could only possibly think of. Ranging from its Always On Display feature to its number of biometric features, all are hat's off, that have taken the smartphone technology to the next level. Above of all, Samsung TouchWiz and Nougat 7.1.1 are the icings on the cake.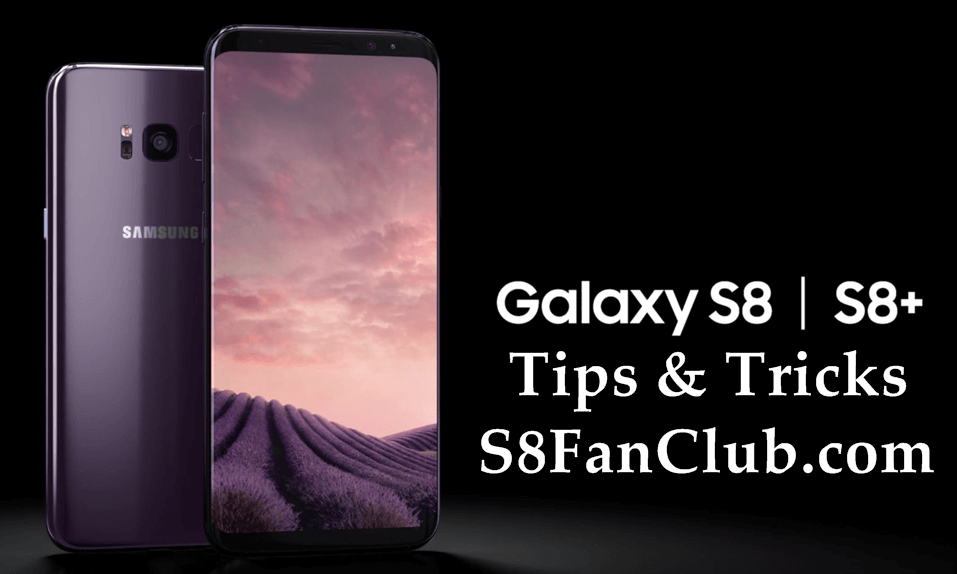 Although Samsung galaxy S8 offers the most amazing user-friendly experience to its owners, but with a number of expansions, they can totally enhance the way they use their brand new Galaxy S8 and S8 Plus.
So, here, we have brought some tips and tricks that will help you to master your Galaxy S8 and enhance your experience.
Some Tips and Tricks to Master Galaxy S8 / Plus from Experts
Just follow the expert's guide to master your brand new Galaxy S8 and S8 Plus.
1: Edit Your Home Screen on Galaxy S8 / Plus
You can edit your amazingly huge home screen within a matter of seconds. To edit your wallpaper, themes, widgets, pages or any other screen setting, just long press on the screen, that will let you add or delete the screens, widgets, and apps. Moreover, you can get more on your home screen by getting into "Home Screen Settings" by long pressing the screen, that will help you to fairly use your huge display of Galaxy S8.
2: Experience New Home Screen Using Different Launcher on Galaxy S8 / Plus
You can easily change the way your home screen looks by simply installing a new launcher like Nova from the Play Store. After downloading, when you press the home button, you will be given a choice to select a new default launcher for the home screen. Or simply head towards the "Settings">"Default Apps" and then "Home Screen". There, you will see a number of launchers that you have downloaded to choose from. Make sure to check out Best Galaxy S8 / S7 / S6 3D Launcher Android Apps APK.
3: Alphabetize your Apps on Galaxy S8 / Plus
With the Galaxy S8, you can alphabetize your apps in the apps tray to help sort easily. Just visit the app tray on your phone and hit menu in the top right corner then "sort". This will allow assembling your apps alphabetically. Simply select the option and you will see dropping everything in the place.
4: Turn On the Blue Light Filter on Galaxy S8 and Sleep Well
Everybody loves to use the phone in the bed, but as soon as they are asleep, they hate the same one. The Samsung Galaxy S8 features the blue light that pumped out of the screen can actually disturb the users while they are sleeping. So, Samsung has got a way out for that by introducing a blue light filter that can turn the blue light warmer helping you to sleep well at night. You can also turn this on manually, by heading to "Settings">"Display">"Blue Light Filter". Moreover, you can set it to schedule so that you don't have to do it regularly.
5: Experience Amazing Selfie Experience with Wide Selfie Mode on Galaxy S8
To get more into your selfie shot, you can enable the wide selfie mode from your Galaxy S8/S8 Plus. This feature allows the users to get wider selfie by selecting the front camera, then swiping left and selecting "Wide Selfie". Tap wide selfie and you can shoot wider than any other phone. Make sure to check out Best Galaxy S8 Plus Selfie Camera Android Apps.
Use these tips and tricks and get more of your Galaxy S8!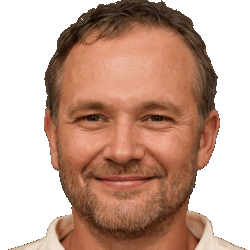 Latest posts by Frank Tyler
(see all)