As travelers, we usually rely on the traveling apps that help us finds our way in the foreign region back home or let us book hotel rooms with the perks of saving some extra money. However, we often neglect the flight booking apps that also help us to book flights conveniently, without any hassle. So which flight booking application is worth keeping right on your home screen? While travelling you might also need to use AirBNB App for Booking Shared Accommodation and Uber Cab App to Book Rides for Travelling.
SkyScanner – An Ultimate Flight Booking App for Samsung Galaxy S7 | S8 | S9 | Note 8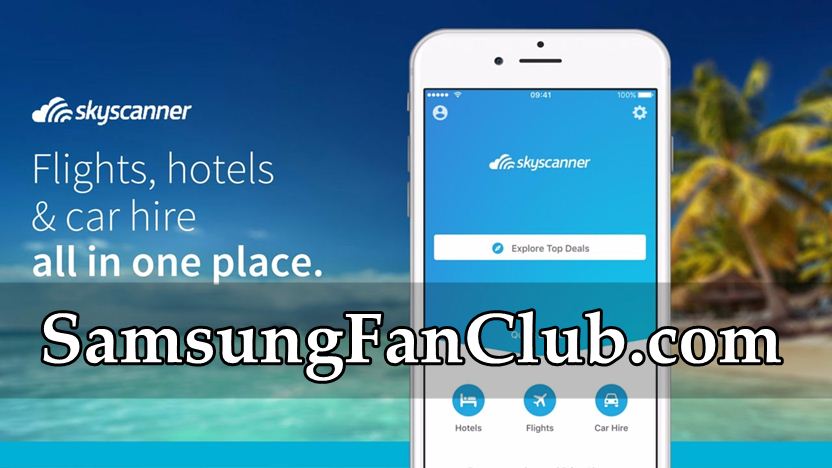 Here we have got you covered. As a matter of fact, there are a bunch of great flight booking applications on the Play Store that offer cheap flight booking options to the commuters. What makes SkyScanner apart from those bunch of other flight booking apps is its additional features that can make your next trip affordable as well as easier.
The application's interface looks a lot like a standard booking engine. With the tons of options in the spotlight, the app makes it easier for the beginners to find the cheapest and ideal flight for their next trip without any hassle. You can search customizably, using this application that in return search a heap of sites for you all at once. Not only the app offers the cheap flight booking option, but its update allows you to find the cheap hotel rentals and car rentals as well, anytime, anywhere you need. We do recommend our readers to use Offline Navigation Maps that will help in staying updated with your current location and move easily to the next destination.
In addition to that, the application offers tons of amazing features that you will love to discover. Here we have a brief list of its key features:
1: Find Cheap Flights Anywhere Online
Being a basic flight booking application, SkyScanner allows the users to find the cheapest and the ideal flights, at the same time, for their next trips. The app offers maximum numbers of airlines and travel agents than any other application, allowing the travel lovers to find the best flight deals to anywhere, at any time.
2: Find Ideal Travel Deals
In addition to the cheap flights, the application provides the users with the best travel deals in town as well. You don't have to worry for your vehicle in the foreign region on your next vacation because SkyScanner has got you covered with that and too its affordable options. You can find the best travel deals within the app by month and trip category, for your last minute ride to your airport to the booking in advance that is months away.
3: No Hidden Costs and Charges
The best part of the SkyScanner is that it offers the users with unbiased, totally reasonable deals that have no fees or hidden costs included. This means you can totally rely on this application, whether you are looking for cheap flights, cheap hotel rentals or even cheap vehicle to explore your travel destination. You will find the exact same prices from the hotels, airlines and rental companies.
Download SkyScanner Cheap Flight Booking App for Samsung Galaxy Mobile Phones
https://youtu.be/4vVXfQizi80

net.skyscanner.android.main_samsungfanclub.com.apk
net.skyscanner.android.main_samsungfanclub.com.apk
Not only this, the app offers tons of other features like the chart to see the cheapest days on a month to fly, price alerts, weekend trips, a flight tracker and many others for your convenient and affordable next trip. So what are you waiting for? Get this app downloaded and travel cheap, anywhere in the world.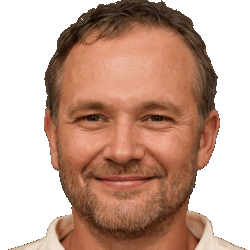 Latest posts by Frank Tyler
(see all)