When you are living in regions like Middle east, you know that the transport system is not up to the par. Not everyone can afford his own personal transport and when public transport has also lost its quality and offers frustration in return, the natives often lacks the options.
Careem – A Convenient Car Booking App for Samsung Galaxy S7 | S8 | S9 | Note 8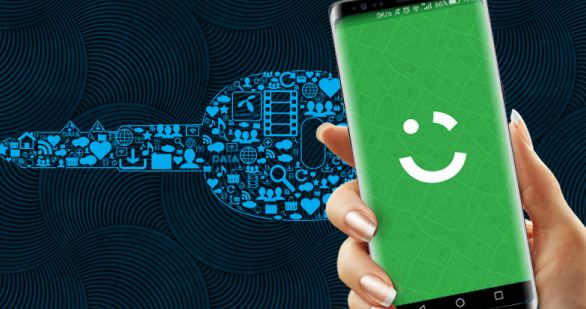 But not anymore! Thanks to the technology that has provided us with the cab-hailing service and that just with a few taps. If you own a smartphone and you want a transport at affordable rates, Careem Car Booking Cab App is the best thing you might need right now.
Here's what the app is about and what it can offer. Just like Uber and other cab booking apps available on the Play Store, Careem is the Dubai based application, allowing the commuters to commute without any hassle and carrying a load of frustration.
Although Uber and other car booking applications are also working in Middle East, however, they are simply not free from controversies and problems. Fortunately, Careem is different from all. What makes Careem different from other ride-sharing apps is the convenience and is working in almost every country of Middle East to offer ride anywhere, anytime, and at any place.
Here's what makes Careem, the number 1 car-booking application in Middle East:
Features of Careem Car Booking Cab App for Samsung Galaxy Phones
1: Fun Cab Hailing Service
If you have tried hailing a cab or rickshaw while standing in the middle of the road and that too in the blazing hot sun, you might understand the pain. Thankfully, Careem has made the cab-hailing thing lot more fun and easier than ever before. You don't even have to go to the road to hail the cab, instead, you need to download this app, get registered and you are pretty much ready to go.
2: Immediate Pick-Up
When you are counting on Careem Car Booking App, you don't have to wait hours for a cab to get you to your desired destination. The app's captains are everywhere, where you are. Think shopping trips or the daily work commute, the app offers immediate pick-ups so that you never have to wait for the cab or bus anymore.
3: Schedule a Ride for Later
In addition to immediate pickup, the Careem car booking app also provides its users with an amazing feature of scheduling the ride for later use. You can use this feature to get to the airport or work on time, without any hassle.
4: A Wonderfully Affordable Option
With the Careem car booking app, affordable rides are just a few taps away. Yep, unlike Uber and other transporting apps, Careem continue to offer its loyal customers with the discount codes and deals so that they can always get a ride at an affordable price.
Download Careem Car Booking Cab App for Samsung Galaxy Mobile Phones
com.careem.acma_samsungfanclub.com.apk
com.careem.acma_samsungfanclub.com.apk
Not only this, the Careem app is completely robust and user-friendly, allowing the users to ride effortlessly and economically. With all these features in mind, Careem is definitely worth a shot. So get it downloaded and say goodbye to the pain of hailing the cab every day.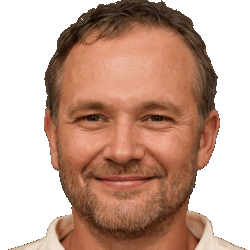 Latest posts by Frank Tyler
(see all)