Samsung Electronics is thinking to order Galaxy S8 batteries from its sister company, Samsung SDI. In a statement, Samsung SDI said that "Samsung Electronics recently confirmed that Samsung SDI will supply batteries for the next-generation premium smartphone Galaxy S8." The new Galaxy A-series phones are set for sale in Russia from February. The majority of those units will feature SDI batteries.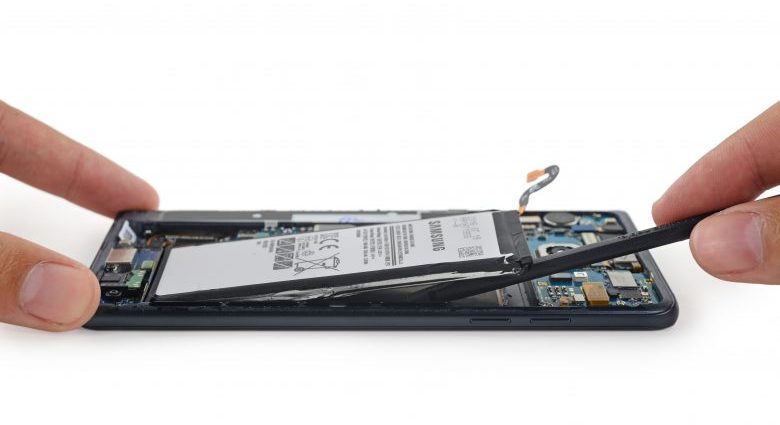 Samsung SDI To Provide Batteries for Samsung Galaxy S8
While it would be pertinent to point out that Samsung SDI made the batteries that exploded in the initial batch of Galaxy Note 7 units sold, it's important to note that when the chaebol switched up production sources to Chinese firm Amperex, malfunctions kept on getting reported — malfunctions which forced the company to recall all existing devices of that model.
Maekyung reports that in the company's investigation, it was at that point that any potential problems SDI had were excluded from consideration as a cause of those Note 7 explosions. Final findings of that probe will be published this month. One independent firm traced the main problem down to the Note 7's design tolerances.
Samsung SDI may just be one of up to several battery providers for the Galaxy S8, since Samsung has also contacted LG to provide batteries for Galaxy S8 too. 
Will you buy Galaxy S8, despite the fact that same company is providing batteries for it, which had provided for Galaxy Note 7, and caused explosions.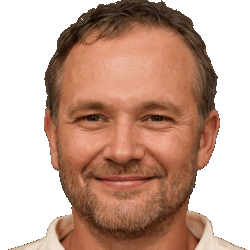 Latest posts by Frank Tyler
(see all)