The Samsung Galaxy X has been in the rumors for the past few months but the launch date for the phone has not still decided. However, we have got filled in with the expected launch date of this fabled fold-able, flexible, bendable smartphone from Samsung. Want to know what we are talking about? Scroll down to find out.
Samsung's CEO Said – The Company Would Launch a Foldable Galaxy X Phone This Year Late 2018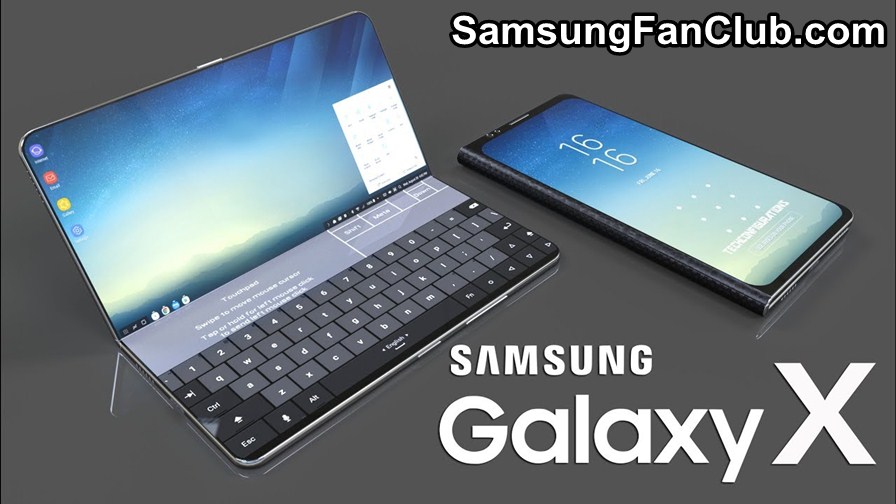 There were rumors that Samsung's unique foldable smartphone is not going to make it this year, however, the recent sources have claimed that the South Korean Giant's CEO has given the statement which said that the company is going to launch this smartphone at the end of this year – 2018. Koh's comments to CNBC suggest that the company is on — or slightly ahead of — schedule.
In his latest interview with CNBC, the mobile division CEO, DJ Koh said that the company could unveil the phone at the Samsung Developer Conference which takes place Nov. 7-8 in San Francisco. He added that that development of the device has "nearly concluded," although warned that the process is "complicated."
Not only the CEO has given the hints about the phone's launch date, but also he has given some clues of what the phone would look like. He confirmed a number of rumors that had been buzzing around for a while regarding the Samsung's upcoming foldable phone. He said:
"The device will usable while the phone is folded". We assume that this statement from the company's CEO means that either a part of the display will be visible while the phone is folded or there will be a second screen on the outer part of the phone. He also claimed that Samsung is trying to differentiate the experience of using the phone while unfolded from that of using a tablet.
Samsung Galaxy X - 7 Years in Making | Finally Here 2019! | Galaxy Fold
According to him, most of the functions of the smartphone can be carried out while the phone is folded,however, if you want to browse something or see something, you might need to unfold it. As a matter of fact, Samsung is trying to offer the users with the tablet experience while that tablet into a pocketable size. According to a report earlier this year, this device from Samsung may include a 7+-inch single display that would fold in half like a wallet with the exterior of the device displaying a screen and can be used at a variety of angles.
Not only Samsung is going to launch this unique phone, but Lenovo and Huawei are also working on the bendable phones and tablets. No matter which other companies are trying to copy the idea, but the fact remains that Samsung is the first company to introduce a concept for a potential foldable phone back in 2014.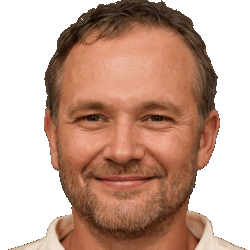 Latest posts by Frank Tyler
(see all)