Another day brings another buzz of news regarding the upcoming Samsung Galaxy Phones. With a new day, here we are with everything that we have filled in for the Samsung's upcoming Note series.
Interested to know about the Samsung Galaxy Note 9's specs, release date, price, and rumors? Scroll down and you can thank us later. We had recently covered up Samsung Galaxy S10 and S10 Plus Specs, Features, Price & Release Date.
Everything We Know About Samsung Galaxy Note 9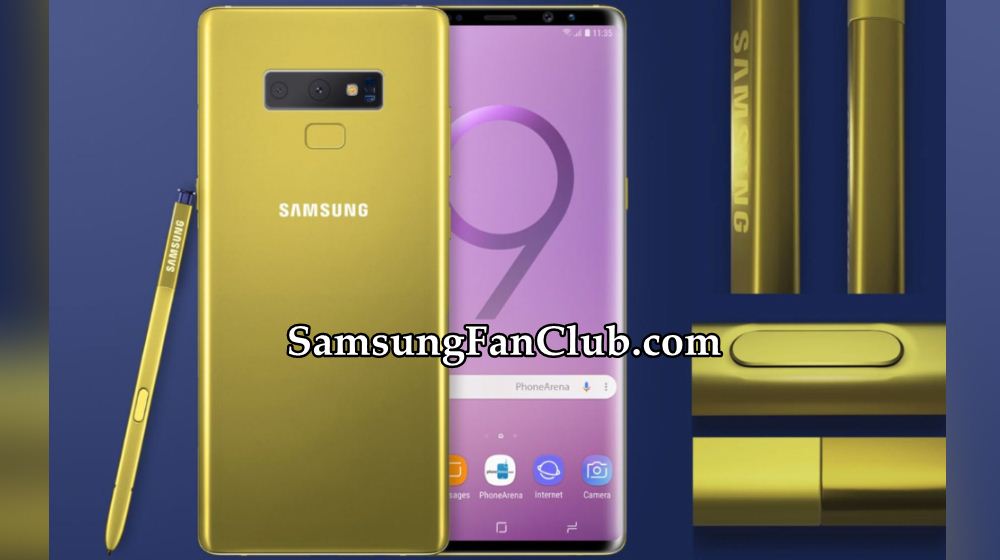 Recently we have heard that the South Korean Giant is planning to launch three big flagships in the coming year. If you are counting on Samsung Galaxy Note 9, we have everything you need to know, ranging from its rumored specs to its release date, from its expected price to its special features.
So gather your notes, sit back and have a look what this year's Note edition is going to offer:
1: Samsung Galaxy Note 9 Expected Features
Here are the expected features which we are going to get with the 2019's edition of Note 9:
Display
Being the tablet series, Note is always known to feature an abnormally massive display and continuing the legacy of the series, the Note 9 is reported to feature a nominally larger display of 6.4". it is important to note here that the predecessor of the 9th edition featured 6.3" display screen and this year the upcoming flagship is going to be a subtle large phone. It remains within the realm of possibility as the gains could be derived from slimming down the bezels. Not only this, the phone is rumored to feature an in-screen fingerprint sensor, that if true, is going to be a real plus for the sales of Note 9.
Processor
It is rumored that the Note 9 is going to be powered by the 2018's version of Samsung's flagship mobile processor – The Exynos 9810. Whereas in the select markets, the same phone will come with the Qualcomm chips – the Snapdragon 845.
Camera
With every year, Samsung is known to offer radiant improvements in the cameras of its smartphones and this year is no exception. A number of reports suggested that Samsung is planning to introduce a new camera technology in Note 9 – the ISOCELL camera sensor. This sensor promises significant improvements in the image quality and color fidelity. Dual camera setup is going to be continued with the Note 9 flagship.
Battery
The battery cell of the predecessor of Note 9 wasn't that impressing, but believe us, you will be falling in love with the Note 9's battery life. According to the reports, Samsung is going to increase the battery cell from 3300 mAh to between 3850 mAh and 40000 mAh.
S Pen
The stylus of the Note 9 is definitely going to be the signature feature. Rumors are surfacing that Note 9's S Pen is going to support a battery and Bluetooth which will enable the users to make calls using the stylus.
2: Samsung Galaxy Note 9's Release Date

Samsung has confirmed that they will be unveiling its Note's flagship on August 9th, but despite that, its release date is unknown. If we estimate taking cues from history, the United States and South Korean markets will launch Note 9 than any other market of the world.
3: Samsung Galaxy Note 9's Price
There haven't been any reports so far to suggest that Samsung will increase the price of the Galaxy Note 9. The Galaxy Note 8 price was $950 at launch, so we can expect a similar price tag for the Galaxy Note 9.
Are you excited about Note 9's launch? Let us know what you are expecting from this flagship in the comments section below.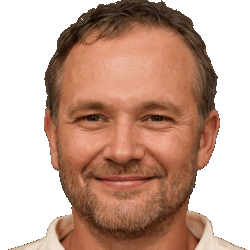 Latest posts by Frank Tyler
(see all)