No matter what you can do with the internet, but there are still many people who love to stream FM radio on their mobile phone in order to get pace with the world. Keeping this in view, the South Korean Giant, Samsung previously announced that their new smartphones – Samsung Galaxy S9 and S9 Plus would get the FM Radio Support in Us and Canada.
Enjoy FM Radio on Your Samsung Galaxy S9 and S9 Plus in US and Canada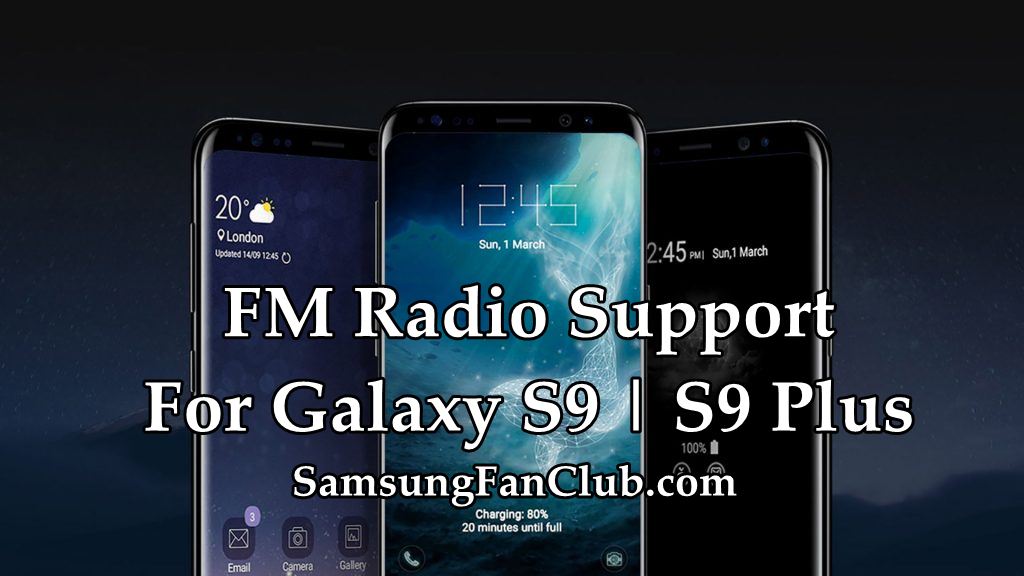 For the people wondering that it is a bogus, this feature was not available in these two regions and upon a number of requests and considering the need of the hour, Samsung announced, back in January, that this feature is going to be soon available on the new smartphones with their latest update and finally the time has arrived.
Yeah, you have heard it right. If you own an unlocked model of Samsung Galaxy S9 and S9 Plus, you would be glad to find that your phone version is now supporting the FM radio reception with their latest OTA update. This update not only features the access to the FM radio in the United States and Canada but also the update brings the security patches as well, for those phones that have taken like forever to reach the Samsung Galaxy devices.
All this has been possible by the Samsung partnered up with the broadcaster-backed app – NextRadio in the start of the year. This partnership proves to be really fruitful for the natives of US and Canada that can now listen and have access to the FM Radio in unlocked Samsung Galaxy S9 and S9 Plus phones.
Although the update is going to be nerve-wracking for some people since it is really slow, but this kind of slow software update support for unlocked Samsung phones in the U.S. is not a new issue. It is one that has been a problem for years with previously unlocked Galaxy phones. There is no word as to why Samsung continues to keep owners of these phones well behind their carrier versions in terms of software updates.
So whether you want to enjoy music or simply want to keep pace with the happenings around the world, you now don't have to have a network connection all the time. Simply plug in the headphones and listen to your local radio stations without any hassle on your Samsung Galaxy S9 and S9 Plus.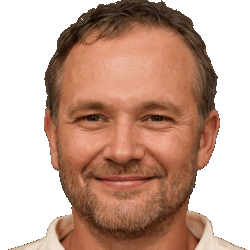 Latest posts by Frank Tyler
(see all)