Are you an active listener of music? Don't find your current earpiece comfy and adjustable? If your answer to these questions is yes, you are at the right place. Regarding these problems of the users, Samsung has finally announced the availability of its new and completely adorable Active In-Ear Headphones, that are build and designed for very active users. We had also covered up Great Bluetooth Speakers, Floating in Air / Levitating Speakers and Best Wireless Bluetooth Earphones With Excellent Bass that are compatible with almost any smart phone.
No matter, whether you are driving or in gym, these Samsung Active In-Ear Headphones Original offer hook that cling to your ear, without getting loose every time with the various elements like sweat etc. And of course, pairing this smart pair of headphones with Galaxy S7 or Galaxy S8, would offer great integration with apps to provide the users with the excellent listening experience.
Let's take a ride of what Samsung Active In-Ear Headphones has to offer: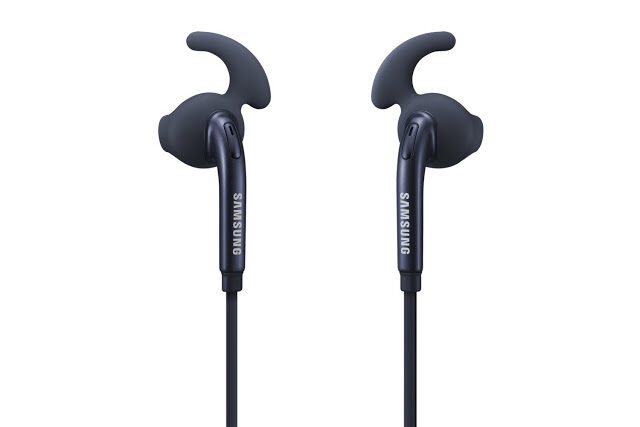 When it comes to headphones, the most prominent complaint from all the users is that they don't stay within the ear while doing some rugged activity like exercise etc. Samsung have regarded this complaint of the users and introduced the perfect fit Active In-Ear Headphones that combines comfort, stability, high- quality audio within stylish appearance.
Here are some detailed features of Samsung Active In-Ear Headphones:
1: Compact and Light in Weight
Compact and light in weight technology makes these headphones easy to carry anywhere, the users want. So, whether you are going to jog, or traveling around the city, Samsung Active In-Ear Headphones Original can be your companion forever.
2: Tangle- Resistant Cable with In-Line Remote Control
The most irritating and annoying problem in the ear piece is the way they tangle. Samsung has solved this annoying problem by introducing the tangle- free cable in the Active In-Ear headphones, that along with it offer remote control, through which, the users can adjust the volume and control phone functionality without any hassle.
3: Comfortable Fit
The Samsung Active In-Ear headphones includes four sets of ear gels, that can offer a perfect fit to wide variety of ear sizes and shapes. These ear gels are ultra- soft and perfectly contoured, that can reduce the unwanted noise and also improve sound quality for excellent music experience.
4: Variety of Colors
Another important feature of these amazing headphone set is that it offers a wide variety of stylish colors that can match your style. So, you can choose the color that fits you the best.
Pros and Cons of Samsung Active In-Ear Headphones for Galaxy S7 / S8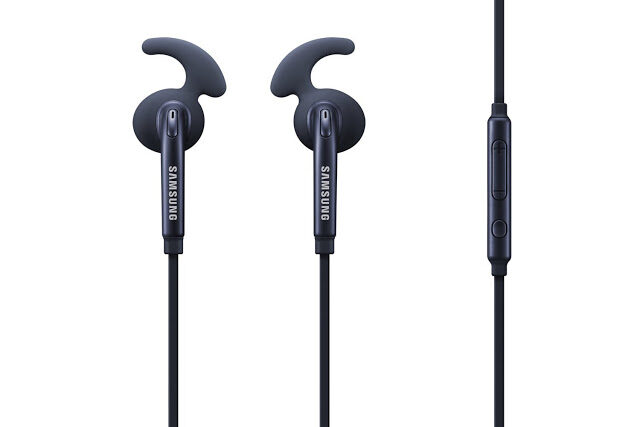 Pros:
Best sound quality
Best price
Comfy
Super soft that you can wear all day long
Multiple sizes to fit almost all sizes of ears
Tons of colors available
Thick cord eliminating the tangle issue
With its button, users can control the incoming calls, alarms and notifications.
Cons
The only con about this headphone set is that it is not available in local stores.
Conclusion
Compatible with Galaxy S7 / S8, the Samsung Active In-Ear Headphones are your best partner when you are alone. Its amazing sound quality, tangle-free cable and soft contoured gel collectively can improve your listening experience. All for a great price, definitely worth it!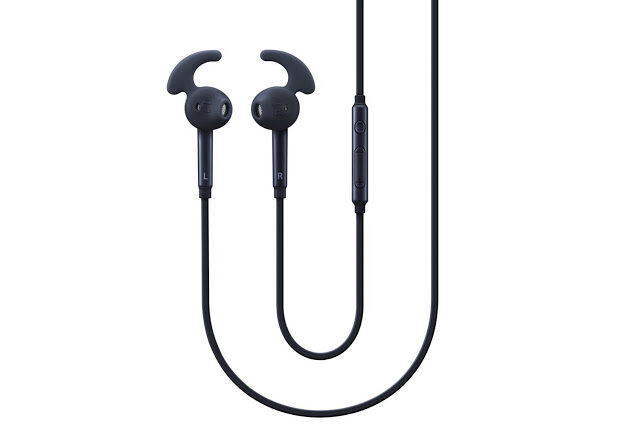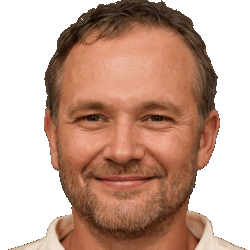 Latest posts by Frank Tyler
(see all)