Having a projector to mirror the laptops or smartphones means all the entertainment lies in your pocket. Nothing is more important to maintain the interest of the business associates or the squad than a portable projector. That is the reason I am going to review the best portable smart Android projector that I have on my list.
Review of Aodin Mini Smart Android Projector for Samsung Galaxy S23 Ultra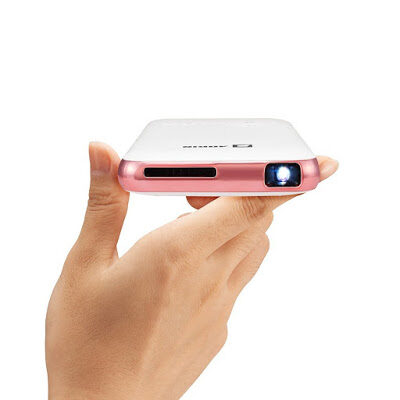 Are you looking to mirror your Galaxy S7 Edge? Want to enjoy your camping with squad by watching all your favorite movies, videos, pictures? If yes, the only thing that can help you in doing so is the portable mini projector that comes in handy to project all the media present in your smartphone to a bigger screen. We had also covered up list of Best Portable Mini Wireless Projectors for Samsung Galaxy S23 Ultra. Also make sure to check out the best collection of Latest gadgets and accessories for Samsung Galaxy 23 Ultra.
So, if you are on verge to hang out with friends and want something to project your media, then considering Mini Smart Android Projector for Samsung Galaxy 23 Ultra would not be a wrong decision.
Features and Specs of Aodin Mini Smart Android Projector For Galaxy S23 Ultra
1: Projection Anytime, Any Place
If you are a travelling nerd and have to travel place to place, all the year round, then this compact projector is the best thing that you can have, as it provides the best projection whenever you need and wherever you want. With this projector, you can watch films, videos or any other visuals on a big screen, without having to crowd in front of smartphone's small screen. You can turn your home into a fully equipped home theatre just with this slim and compact mini projector.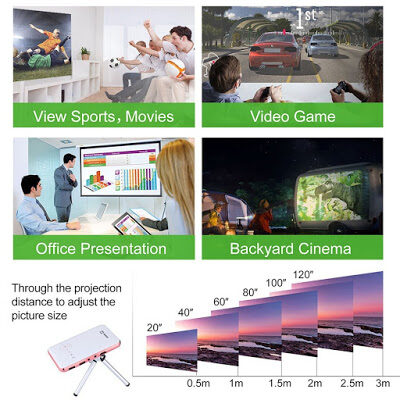 2: Ultimate Portability
Next feature that you might be looking for in a projector is its portability. Definitely, you don't want to carry a hefty projector along with you, when you are on your business trip or on a travel with your friends and family. For this, you need a light and weightless projector that comes in handy for the ultimate experience of projection. So, Mini Smart Android Projector can help you with the ultimate portability as it only weighs 8.2 ounces band can fit exactly in your pocket, that you might not find in any other projector.
3: High Quality on the Go
With the out-class portability, The Aodin projector offers high-quality video projection with brighter colors, 1080p HD presentation, and amazing contrasts, just like the one in your smartphone.
4: Other Specifications
RAM: DDR3 1G + ROM Flash memory 32GB
Features HDMI INPUT only with 1080p display.
Offers Miracast, Airplay and Eshare function.
Built-in Wi-Fi and Bluetooth.
Features a powerful inner battery that can serve the purpose up to 3 hours- nonstop!
Pros & Cons of Aodin Mini Smart Android Projector For Galaxy S23 Ultra
Pros
Fully portable.
Compact size.
Onboard Android OS.
Amazing sound.
Supports Netflix, Airplay, Miracast.
Cons
You can't resist to buy it.
Verdict
So, this is the mini wireless smart portable projector that can serve lot more than expected with your Samsung Galaxy S23 Ultra. Offers amazing image quality and the best sound that offers advanced projection experience with great compatibility.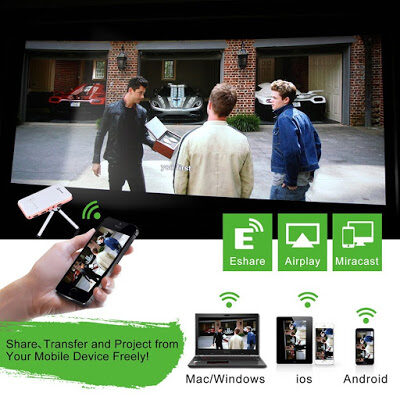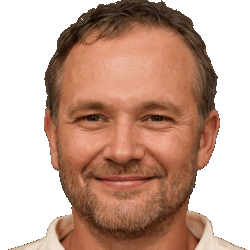 Latest posts by Frank Tyler
(see all)