With the internet taking the whole world and every department quite by a storm, the way we used to live has changed. We cannot deny the fact that the internet has made our lives easy with its numerous perks and finding work effortlessly is one of them.
You don't have to look for a job in a newspaper anymore as the magic of the internet allows you to search the large databases and find the most suitable one, depending on your skills and interests. Wondering how you can do that? Scroll down and find out.
Indeed Job Search App for Samsung Galaxy S7 | S8 | S9 | Note 8 | S10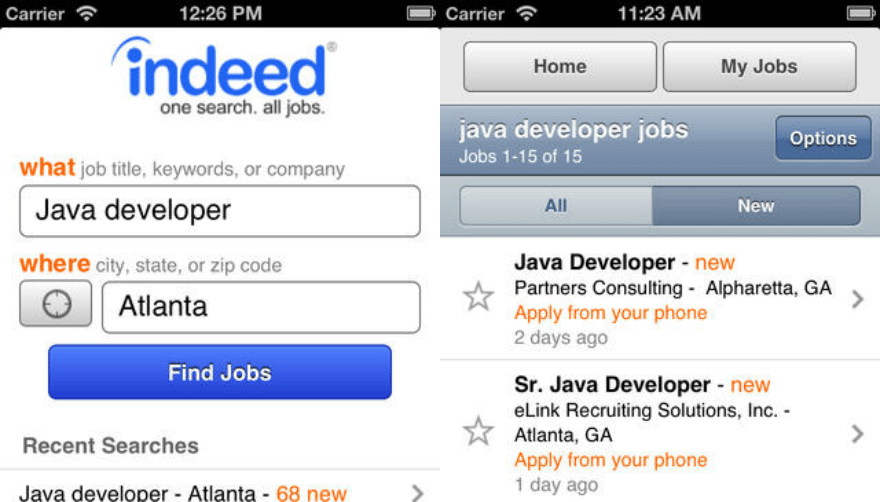 Indeed Jon Search is an ultimate job finding application that allows you to search the most suitable job for you regarding your skills and experience using your Samsung Galaxy S7 | S8 | S9 | Note 8 | S10 or any other Android device.
The app features loads of amazing features which make it boast a user base of more than 200 million people all across the globe. The best part of this job is that it hosts jobs from no less than 50 countries in a multitude of languages. In addition to that, the app offers a really amazing user interface that is easy to use and makes the searching job a piece of the pie.
Here's what the app can do for you:
1: Simple Search Feature
Being a job searching application, the Indeed Job Search App has made it really easy for the people to find job effortlessly with its simple search feature. This simple search feature offers the users with the many options to search their jobs like search jobs in your fav cities, last added jobs, job titles, company and location of the company so that you never miss any opportunity knocking your door. Not only this, the app also has the filter for the full time, part time, freelancing and internship jobs as well. Great, isn't it?
2: Easy Apply Feature
In addition to the simple search feature, Indeed Job Search app lets you apply to your fav job effortlessly. All you need is to craft a strong Indeed Resume and upload it to the job so that you can get noticed among the participants. Not only this, you can also personalize a message for each job before applying so that you can never fail to impress the employer.
3: Personalize
Besides searching and applying in jobs, the Indeed Job Search App helps you to create and personalize your account with a number of personalization options. You can save or email your fav jobs, follow companies to get their job alerts, have the newest jobs delivered to your inbox and much more.
Download Indeed Job Search App for Samsung Galaxy Mobile Phones
com.indeed.android.jobsearch_samsungfanclub.com.apk
com.indeed.android.jobsearch_samsungfanclub.com.apk
So what are you waiting for? Get this app downloaded on your Samsung Device and find your dream job effortlessly.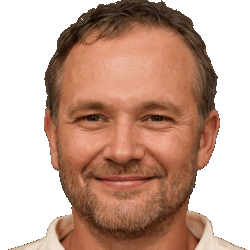 Latest posts by Frank Tyler
(see all)