Becoming an accounting wiz especially when you are the only one to handle the business is quite a daunting task. This is because of the fact that being a business owner, you have a much bigger fish to fry – looking forward to the services of the clients, managing your business and taking care of everything in between. In this scenario, you cannot be the one to handle the invoices, manage the credits, taking records of the sales etc.
No, we are not suggesting to get an employee for this task. Instead, go with the application that has got every accounting thingy covered for you. Wondering what we are talking about?
Invoice 2go Professional Invoices and Estimates App for Samsung Galaxy S7 | S8 | S9 | Note 9 | S10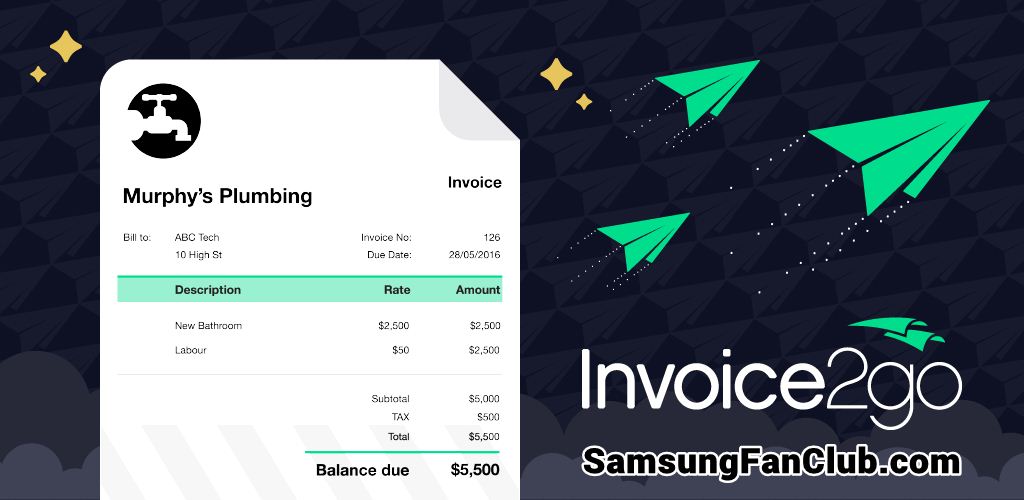 We live in the digital era where humans are replaced by the robots and the accounting wiz are replaced by the applications. Invoice 2go is a professional billing and invoicing app that is primarily intended for small and micro businesses to take care of their accounting records. The app is specifically designed to help the business owners for the sole purpose of issuing invoices on the go so that you get paid faster. The application promises to enable business owners to create professionally styled invoices from a gallery of customizable templates, along with estimates, packing lists, credit memos, purchase orders and more.
The app hosts a ton of amazing features for the business owners. So have a look at the features of the app:
1: Look Professional On the Go
You don't have to hire an IT professional to design a professional invoice for your business because the Invoice 2go Professional app has got it covered for you. The app has a gallery of some really amazing invoice templates so that you can choose the one that suits your business. In addition to that, all these templates are totally customizable that you can customize according to your business' needs and requirements like you can add the logo of your company to the invoice, sync the color of the logo, match your brand and show your achievements and awards on the invoice to enhance its looks. Great, isn't it?
2: Create Invoice Within a Matter of Minutes
You don't have to wait for hours to get an invoice and get paid. With the Invoice 2go, you can create and send an invoice in under 3 minutes. No, you don't have to get special training or anything to master it. Simply jump right in, convert the estimate into an invoice and get the invoices printed on the go. It is that simple.
3: Manage Expenses and Stay Organized
In addition to that, you can easily track your expenses and stay up to date, using this application. You can also run reports on estimates, invoices, and expenses, schedule appointments and organize your day, get all the information you need – all that under a single platform.
Download Invoice 2Go Professional Invoices and Estimates App for Samsung Galaxy Mobile Phones
com.invoice2go.invoice2goplus_samsungfanclub.com.apk
com.invoice2go.invoice2goplus_samsungfanclub.com.apk
So what are you waiting for? Get this app downloaded and be help your business grow effortlessly.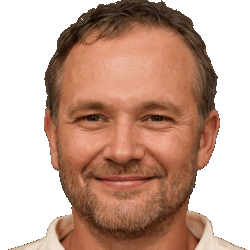 Latest posts by Frank Tyler
(see all)