Have you ever heard a song and just thought – man, it would make a great ringtone? As a matter of fact, choosing a ringtone for your smartphone is quite a difficult task as it is really hard to find one that suits your peculiar taste. Considering this, most of the smartphone users keep their smartphones on silent so that they don't have to choose the ringtone for their phone. But not anymore.
Finding a ringtone might be difficult but creating one for your is not. Yep, you have heard it right. You can make your own ringtone effortlessly for your Samsung Galaxy S10+ S8 S9 and other smartphones using the MP3 Cutter and Ringtone Maker App.
Scroll down to know what this app is and how you can create your own ringtone.
MP3 Cutter and Ringtone Maker for Samsung Galaxy S10+ S8 S9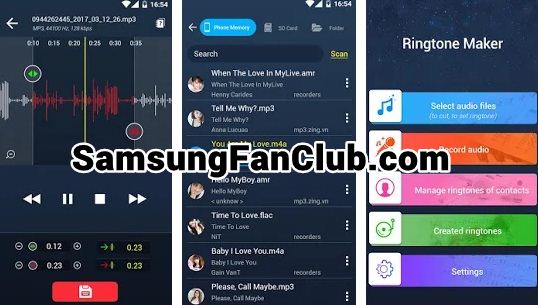 Just as the name implies, the MP3 Cutter and Ringtone Maker app is the perfect app that you might need to create an epic ringtone of your own. The developers of this app tried to solve the problem of quickly making a ringtone using the MP3 cutting tool. With this app, there are endless possibilities for making ringtones for the Android devices for the users so that they never have to put their smartphone on the silent again.
Although there are tons of ringtone making apps on the Play Store what sets this app apart from others of its own kind is that it offers some really powerful features that are missing in them. Here are the key features of Mp3 Cutter and Ringtone Maker App for Android:
1: Make Ringtones Easily With One Touch Interface
The best part of this app is that it offers the single touch interface for the users to create their fav ringtone out of their fav song. You don't have to do it manually, instead, the app lets you edit the music files by selecting the parts you want to keep by setting start and end. It is that simple.
2: Edit Music and Audio With Two Options
Okay, editing music or audio has never been that easy before. The MP3 Cutter and Ringtone Maker app offer the two options – Trim or Remove the middle part of the song to make a ringtone. All you have to listen to your fav song, choose the part you want to keep as your ringtone and trim it. And Voila, you have your own ringtone within no time.
3: Ringtone, Alarm or Notification Tone – It is Up to You
Not only the app is specifically for ringtones, but also you can set your own audio clips to wherever you want. Be it a ringtone, notification tone, an alarm tone or a whole new song, the app has you covered. You can save your custom made tone to any sound you want.
Download MP3 Cutter and Ringtone Maker App for Samsung Galaxy Mobile Phones
com.th.ringtone.maker_samsungfanclub.com.apk
com.th.ringtone.maker_samsungfanclub.com.apk
In addition to that, you can easily manage your cut results and share it with your friends as well. So get this app on your Samsung Galaxy devices and manage your sounds effortlessly.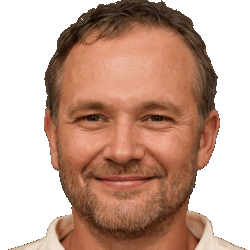 Latest posts by Frank Tyler
(see all)