Okay, when it comes to receiving payments from foreign countries, we only have handful companies to help us out. And the best one that comes to mind right now is Payoneer that has made transactions from all across the globe a piece of the pie. We know you might be considering PayPal over Payoneer, but after reading this post, you will know how much money you can actually save while using Payoneer and that too effortlessly using your Samsung Galaxy S7 | S8 | S9 | Note 9 | S10.
So scroll down and find out why Payoneer mobile app is the best to get your trades.
Payoneer Mobile App for Samsung Galaxy S7 | S8 | S9 | Note 9 | S10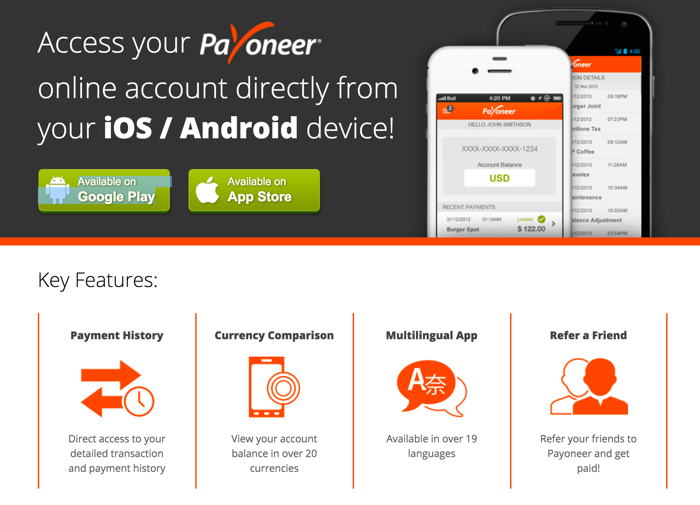 We know you all must be aware of Payoneer, but for those who don't know, it is a service just like PayPal that lets you receive payments from the foreign countries. Like if you have a branch of your business outside your region, Payoneer is the best thing that lets you receive your money. Freelancers can also use Payoneer to get paid for their work – effortlessly and with the least transaction fees.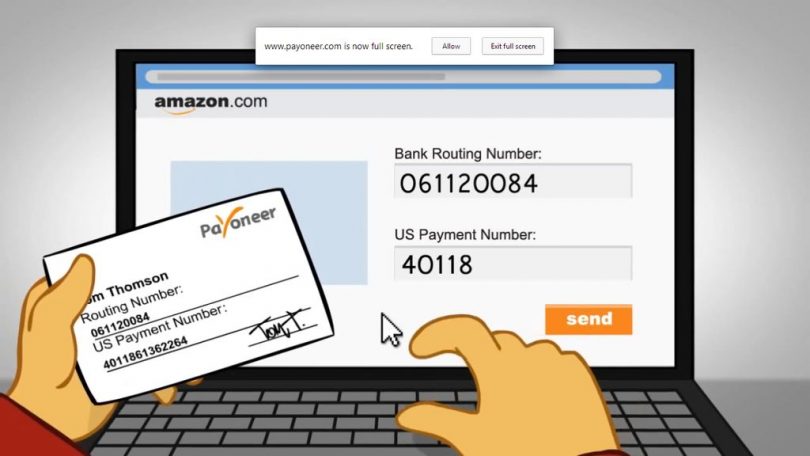 Not only this, Payoneer mobile app gives access to your detailed transaction and payment history & is available in more than 18 languages. If you are existing Payoneer user or just signed up, download the app for your smartphone to get access to its amazing features. Some of the highlights of this app are mentioned below:
1: Easy Account Set Up
A user who wants to avail the services of Payoneer can easily have the access to their own account using their smartphone. All they need is to simply download the app, create an account and voila, that's it. Once the Payoneer account has been set up, they can easily receive and make transactions anywhere all across the globe. The best part of this app is that offers a free sign up service and is pretty easy to set up and get going.
2: Keep Your Account in Check
Another biggest perk of having a Payoneer mobile application is that it allows the users to keep a full check on their account and balance. The users can log in the account and check all their currency and card balances on the go. Not only this, the app has got the record of every activity in your account. The users can simply scroll and search through the details to keep a record of every transaction happened for all balances.
3: Fingerprint Sign-in
In addition to that, the Payoneer app knows that security is all you need and that is the reason the app comes with the fingerprint sign-in option that keeps your data and account fool-proof and secure, effortlessly.
Download Payoneer Mobile App for Samsung Galaxy Mobile Phones
Not only this, the app is available in over 20 languages so that anyone, from anywhere, can use it and enjoy the perks. So get it downloaded and get paid quickly and securely. We recommend you to only install Payoneer App directly from Google Play Store. Since this app is related with money, so to be on secure side, never install Payoneer APK from any unknown site.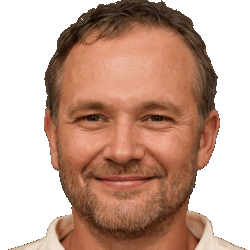 Latest posts by Frank Tyler
(see all)