We all know, all smartphones come with their perks and the biggest being the net surfing on the go. Living in the 21st century brings loads of convenience and thanks to Samsung Co. that constantly is working to enhance their consumers' experience. With the introduction of new flagships in the market, the company offers various apps and gadgets that help its users one way or another.
The latest thing that Samsung introduced in its devices is the Samsung Internet Browser that makes a formidable choice for the mobile browser whether you are using Samsung Galaxy S7, S8 or Note 8.  Here look what it has got for you!
https://youtu.be/PkLH6EbJz98
Samsung Internet Browser – The Browser Packed with Intriguing Features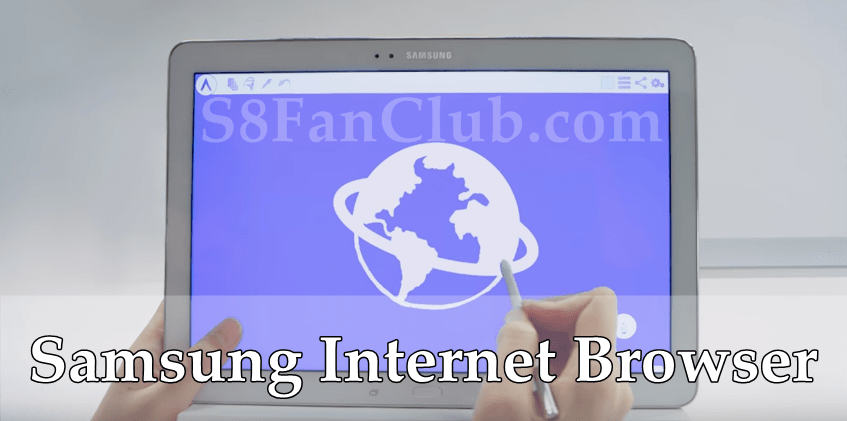 You might be pondering that what makes Samsung Internet Browser worth using over Google Chrome. Well, we have done hard work highlighting the best features of Samsung Internet Browser that you won't find in Android's default browser. Check them out!
1: It Offers Super Secure Mode
Privacy and security come first when you are surfing online. Samsung Internet Browser understands it well and offers a secret mode allowing the users to enjoy safe browsing session. It's DuckDuckGo privacy-focused search engine is also packed with lots of features enabling the users to find the content they need the most, quickly. Moreover, using the Samsung's Internet Browser, you can also browse the web without unnecessary content cluttering your screens.
2: It Offers a Reading Mode
Unlike other browsers, the Samsung's Internet Browser offers the reading mode for turning the cluttered text into linear paragraphs and organized sections. The reading mode will take a few seconds to show up, but definitely worth it.
3: It Makes Everyday Browsing More Comfortable
With several comfortable features like web payments, CloseBy, Amazon Shopping Assistant, Video Assistant, 360 Video and much more, Samsung Internet Browser takes your browsing experience to the next level.
4: It Works Better on DeX
Well, nothing can work better on Samsung's latest DeX technology than its own browser. It offers enhanced features for running the app on Samsung DeX. This means, the websites while using Samsung Internet Browser, loads faster as compared to Google Chrome. Not only this, the multitasking features like copy/paste using the mouse input also runs very smooth, on the Samsung's Internet Browser.
Pros & Cons
Summarizing it all, Samsung Internet Browser is a fast, efficient and definitely more secure option than the Google Chrome. Moreover, it also allows enabling the ad blockers, QR code scanner and other extensions that cannot be accessed using Google's browser. Samsung Internet Browser also offers the support for VR and 360-degree content. On the other hand, it also has some downsides including no language translator, no built-in data saving feature and no syncing feature between PC and phone.
Download Samsung Internet Browser Android App
Overall, Samsung Internet Browser makes a decent choice as compared to Google Chrome. What do you think? Feel free to share your views in the comments section down below!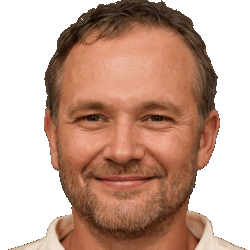 Latest posts by Frank Tyler
(see all)